55 Movies You Won't Believe Didn't Win Best Picture At The Oscars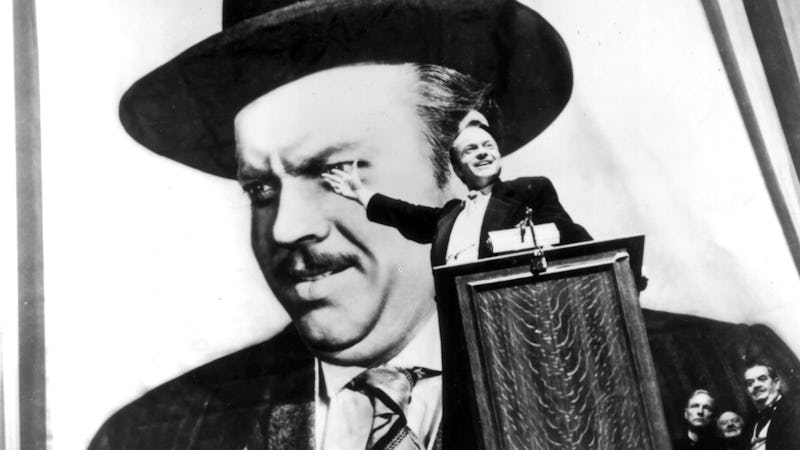 TCM
"And the award goes to..." is a sentence fragment with plenty of heft, especially when it comes to the Oscars' top award, that ultimate crown of Hollywood laurels, the Best Picture winner. Who better than a group of peers to judge which of their own is the superior film that year? Yet time and again Tinseltown's top dogs make odd, inexplicable, and even downright wrong choices. You won't believe that these 57 movies didn't win Best Picture; in fact, seeing them next to the films that beat them might just have you rethinking the value of the industry award entirely.
Snubs to films like Citizen Kane and It's A Wonderful Life seem obvious in retrospect, but the films they were up against had more class, flair, or the burnish of intellectual respectability going for them. Past winners from a more modern era, especially Crash and American Beauty, have tarnished a little faster, their glow quickly fading and their competition revealed as the true gems sparkling in Hollywood's firmament. Who really wants to sit down with The English Patient's dour romance when you could enjoy its competitor's Minnesota Nice noir by the Coen Brothers?
Sometimes films just have better campaigns that attract more attention, but sometimes, Hollywood insiders just can't see the forest for the trees. Check out these so-called losers and how they stack up today.