Young Women Are The Most Stressed Compared To Other Generations, Survey Finds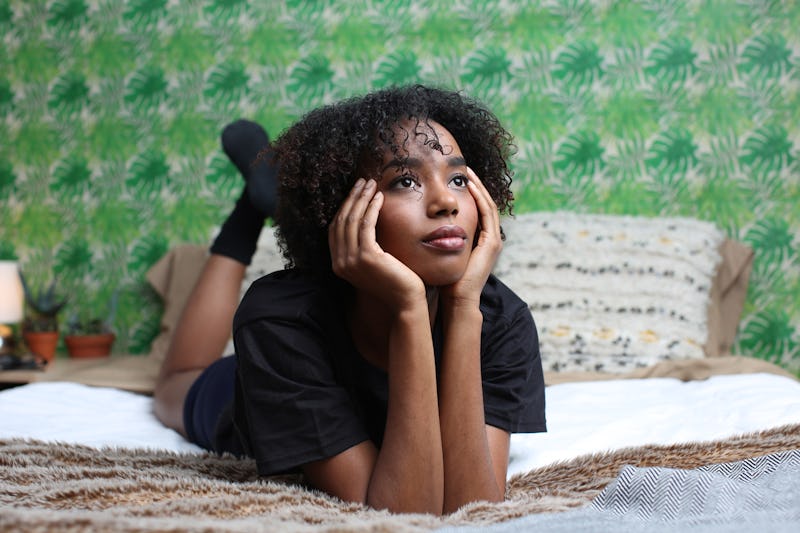 Ashley Batz/Bustle
In the midst of today's heated debates about women's rights and bodily autonomy, women's mental health is a vital part of the conversation. Now more than ever, activists, celebrities, and everyday folks alike are raising awareness about mental health through highly visible viral campaigns and public health initiatives that aim to fight the pervasive stigma against mental illness head on.
Although mental illness can impact anyone regardless of race, class, or gender, women are 40 percent more likely to develop mental illness than men. They're nearly twice as likely as men to be diagnosed with depression, and are twice as likely to develop General Anxiety Disorder (GAD). These gender discrepancies have been ascribed in part to structural sexism, but that isn't the entire story.
To explore the state of women's wellness in America, Everyday Health surveyed 3,000 U.S. women ages 25-65 in a 13-minute online survey in October of 2017. They asked them about stress, anxiety, and every aspect of their personal, professional and sexual lives. The results showed what's on women's minds, what factors impact their happiness, and how they conceive of their overall wellness.
The following are six revealing statistics about the state of American women's mental health: