6 Gross & Dangerous Things That Happen If You Wear The Same Underwear Two Days In A Row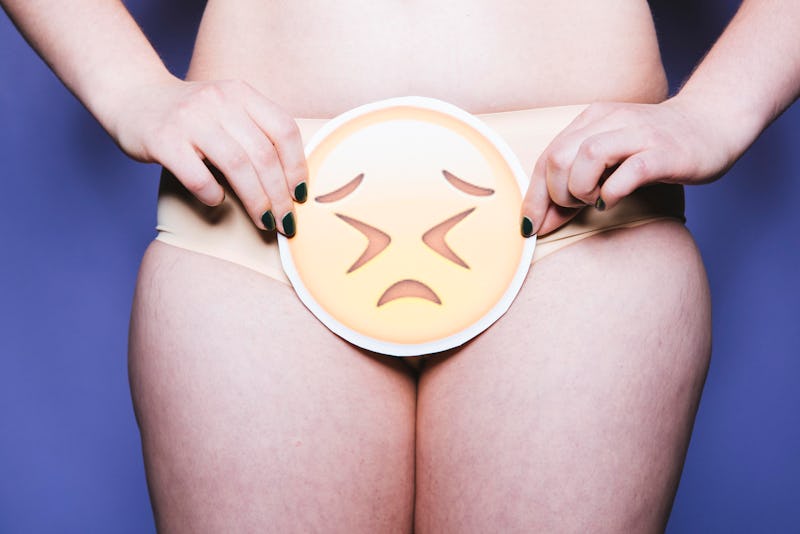 BDG Media, Inc.
Think again before re-wearing the same dirty underwear for a second day in a row. It happens — sometimes you forget to do laundry, and you simply can't find a clean pair. However, there's a reason why you should change your underwear every day because it could impact your health. What's more, these side effects can linger, possibly leading to more serious conditions that you'll then have to clear up. And who wants that, right?
As a certified health coach, I work with clients on taking care of their hygiene and self-care, and those private parts are surely included. For both men and women, it can become problematic if you re-wear unwashed and dirty underwear for two or more days, as you're exposing your genitals and groin region to different types of bacteria that could trespass through your skin. Plus, as there's likely to be more sweat and moisture down there, it can make it even easier for you to be affected by dirty clothes, Dr. Michael Reitano, physician in residence at Roman, a men's healthcare app, tells Bustle. To prevent any dangerous or uncomfortable conditions down there, be sure to swap out underwear daily, and even after you've done something sweat-inducing, such as working out. Here are six things that could happen if you don't change those undies enough.