6 Myths About Preventing Pregnancy That Need To Be Debunked Once And For All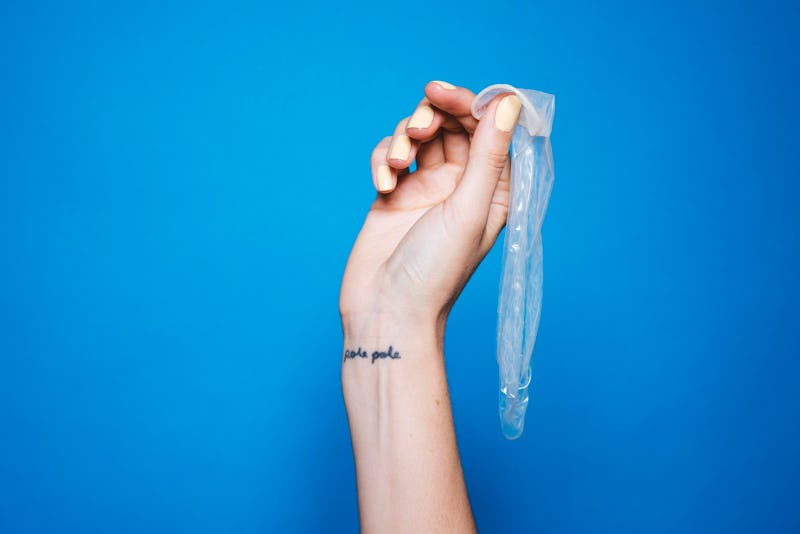 BDG Media, Inc.
When it comes to preventing pregnancy, you really want to get your facts straight. It's not an area where you want to slip up. So, it's unfortunate that there are still lots of myths about pregnancy floating around.
But before we get to the myths, let's get the facts straight. The good news is, there are several different options for preventing pregnancy these days. The most effective way of preventing pregnancy is avoiding penis-in-vagina sex, which doesn't mean you have to avoid sex altogether. There are plenty of other options like oral sex, manual sex, and cyber sex. Next comes (in order) implants, male sterilization, hormonal IUDs, female sterilization, copper IUDs, the birth control shot, the Pill, the patch, the ring, the diaphragm, the male condom, the female condom, withdrawal, the rhythm method, and spermicide, according to Health.com. Told you there were lots of options.
However, these methods won't be as effective as they can be without the right information. And when you grow up learning that babies come from a stork, you're not exactly off to a great start in that arena. Hopefully, we're over that misconception. But here are some other myths about pregnancy prevention that we need to debunk once and for all.