6 Ways Black And White Thinking Shows Up In Our Lives — And Causes Problems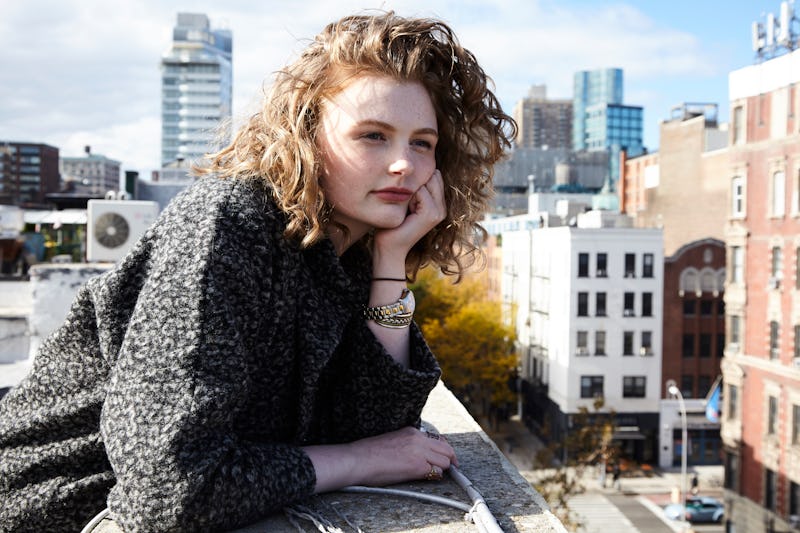 Hannah Burton/Bustle
Most of life exists in the grey areas. But that hasn't stopped people from trying to squish everything into the tiny boxes of black and white thinking. We've been taught to categorize everything as good or bad, right or wrong, which can lead to lots of misconceptions and unhelpful behaviors.
As children, many of us learn to think in black and white to attain a sense of safety, NYC-based psychotherapist and entrepreneur Lilian Ostrovsky tells Bustle. "If you're a 'good girl,' you feel safe. You make good choices that create good feelings," she explains. "When you look through that lens, people get stuck in the identification and the story around it."
That doesn't make it easy to get out of, though. "There's so much fear and vulnerability that surrounds each one of these topics, and there's not a lot of places to talk about it," Ostrovsky says. "We all struggle with pressures that are put on us from social media and our parents and friends to be a certain way. At some point, it's valuable to just connect to yourself to decide what feels best and what is most sustainable."
Here are some areas of life where black and white thinking tends to show up — and the problems it can create.