6 Ways To Recycle All The Used Books You Have Lying Around Your House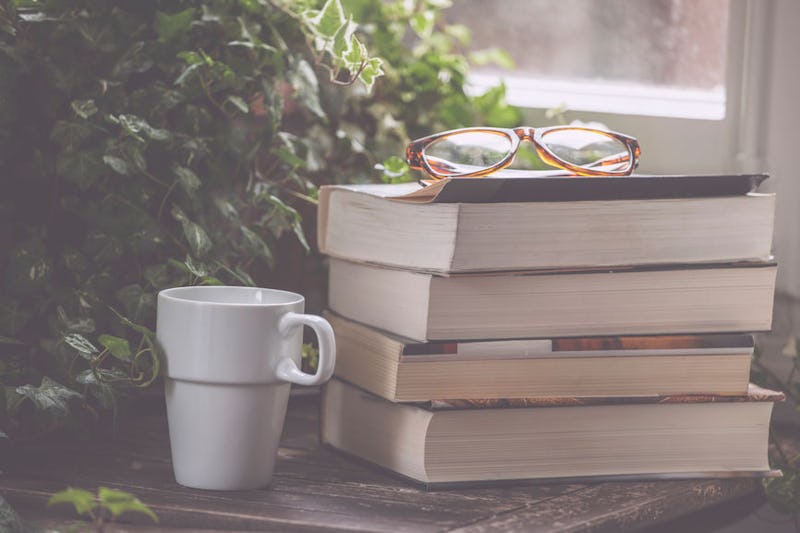 BonninStudio/Stocksy
Got some used books you want to get rid of, but feel bad for throwing them out? I've picked out six ways to recycle your used books, so you never have to feel guilty for thinning out your personal library.
Readers know that used books are the best, simply because they're more affordable than new hardcovers. As an added bonus, used books come to your home with their own personalities. After all, who among us hasn't found an interesting photo or note secreted away inside a old, nearly forgotten book?
If you're like me, however, you might love a used book sale a little too much. I own hundreds of books, and, although I do make at least one winnowing pass through them each year, I have a very hard time parting with any of them. As a child, I was convinced that the people who got my books wouldn't take good care of them, so I should keep them for their own good. Now, I know that the people who buy used books are other book lovers like me, but I still have to ask myself whether they'll love my books as much as I do.
That's all a roundabout way of saying that I get you, book nerd, and I understand your anxiety over what to do with your used books. To help make parting with your used books a little bit easier, check out the six recycling methods on the list below.