The Best Cult Films On Netflix UK That You Should Add To Your List ASAP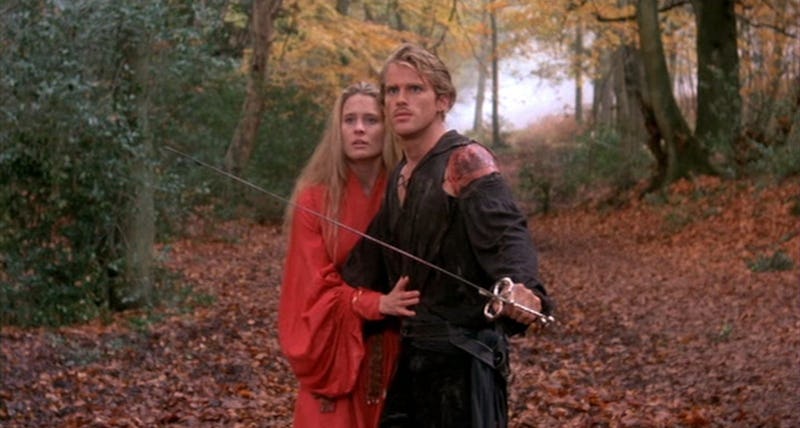 20th Century Fox
Deciding on what film to pick of an evening in is dreadfully difficult at times. Yes variety is the spice of life but even if you love things a little on the hot side, it can get too spicy. Which makes deciding what to watch hard AF. You can narrow things down by genre, but maybe life just ain't that simple for you. Maybe you want any kind of a genre but one on the cult-ier side of things? Good news is the best cult films on Netflix are all sorts of genres and about to light up your entertainment life.
Defining what makes a film a cult film is kind of tricky, because frankly they tend to be pretty darn unique. However, according to Rolling Stone, the one unifying factor is a super hooked audience who are always happy to jump in again.
"There's no single way to recognise a cult movie other than the simple fact that it's developed a fiercely devoted audience that watches it over and over, preferably at midnight in a theatre packed with other die-hards."
Yes, these films become their own religions, with devotees who worship at their movie altar. Movies like Rocky Horror Picture Show or Clerks come to mind.
And here are a whole bunch for you to watch, and rewatch, to your heart's content.