The 7 Books Every Student Should Read This Year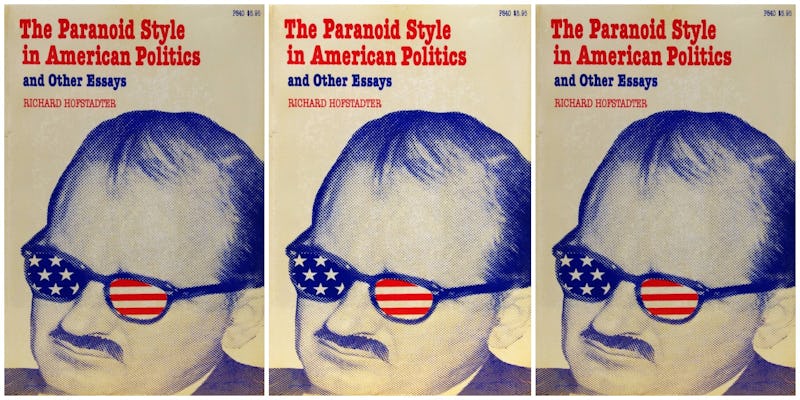 If getting reading suggestions from celebrities is just a little too middlebrow for your tastes, these seven book recommendations from Ivy League professors are just what you've been looking for. Business Insider asked professors from U.S. News & World Report's 10 best American colleges to recommend "the single book they think every student should read in 2017," and their suggestions run the gamut from classic literature to philosophies of warfare.
Published Sunday, Business Insider's list contains book recommendations from professors at just five of those Top 10 schools: Princeton (No. 1), Harvard (No. 2), the University of Chicago (No. 3, tie), Yale (No. 3, tie), and the University of Pennsylvania (No. 8, tie). Recommenders include former New York Times editor Jill Abramson and noted reading-guide author Harold Bloom.
Already read these titles and looking for more book recommendations from Ivy League professors? Check out The Open Syllabus Project (OSP), which collects required reading lists from university programs around the world. In case you're wondering just how cool this resource might be, take note: for its Syllabus of the Month in September 2016, the OSP chose a 1994 University of Chicago course, "Current Issues in Racism and the Law," taught by future POTUS Barack Obama.
(Just add the books on that list to your long TBR from President Obama.)
Check out the seven book recommendations from Ivy League professors below, and share your favorite professor-approved titles with me on Twitter!