Read One Of These 7 Books Before You Watch The Oscars This Weekend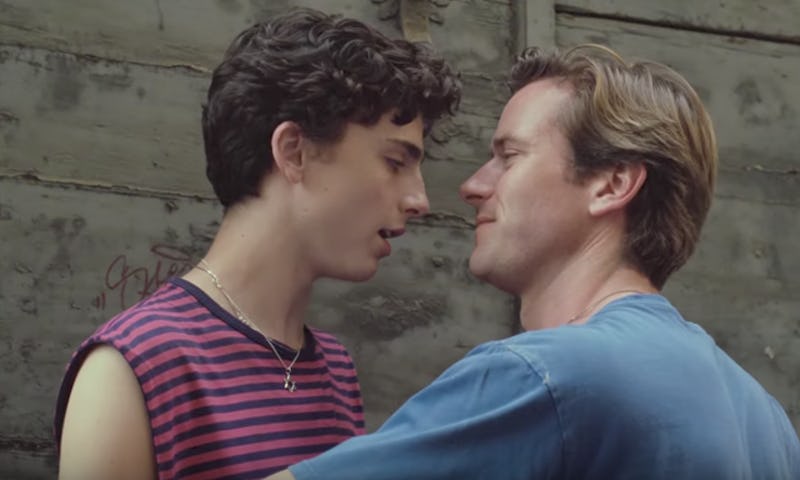 Sony Pictures Classics
This Sunday, March 4, marks one of the biggest nights in Hollywood: the 2018 Academy Awards. For movie-lovers, it's a fun night celebrating all things cinema, but for readers, it's the perfect excuse to read the books that inspired this year's Oscar-nominated films.
Since the very first ceremony in 1929, book-to-film adaptations have been a staple at the Academy Awards. In fact, throughout the award show's 90 year history, over 60 Best Picture winners were inspired by literature, including six in the last decade alone. With several big adaptations up for awards this year, it seems like 2018 is continuing that trend.
According to Paste, book-to-film adaptations were nominated in 15 of the 24 Oscar categories, including three of the Big Five Academy Awards: Best Picture, Best Actor, Best Actress, and Best Screenplay. From picture books and middle grade novels, to memoirs and science fiction stories, literature has a serious showing at the 2018 Academy Awards. The only question is, which film will take home the coveted golden statue at the end of the night, and which ones remind us that the book is always better than the movie?
Get your popcorn popped, your champagne poured, and your reading lamp ready, because the 90th Academy Awards are here, and you're going to want to make sure you read one of these seven books before the Oscars Sunday night.