7 British Thrillers On Netflix That Will Leave You On The Edge Of Your Seat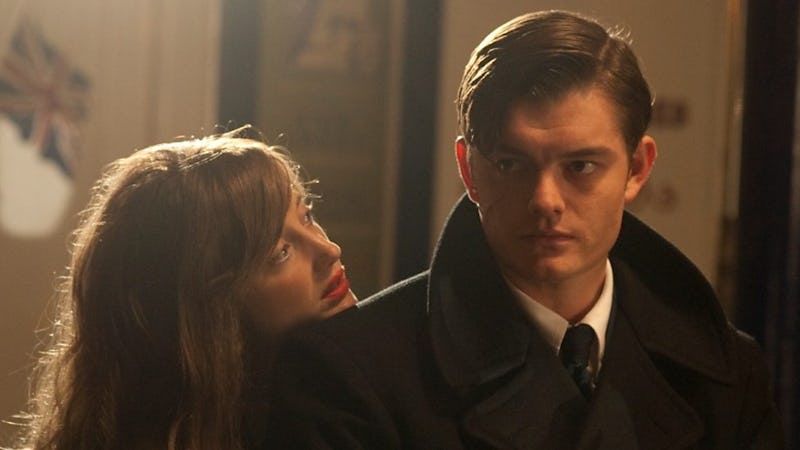 BBC Films
This is it, guys — summer is nearly over. In anticipation for the new season, I've already got my candles out and burning, my blanket permanently draped over my shoulders, and a deliciously warm cup of hot chocolate in my hands. I'm officially in that autumn mood — until the sun spontaneously decides to turn it back up to melt-inducing levels — and with that comes a list of British thrillers on Netflix to get through.
A good suspenseful thriller and those increasingly long evenings are such a perfect match if you want to slightly freak yourself out. I'm not talking horror-level freak-out — just the right amount of freak-out to make you feel slightly apprehensive when turning off the lights, and become alert to the slightest sounds of movement around you.
Maybe you're better suited to a crime thriller that makes you stay up into the night researching the innermost details of Britain's criminal underworld. (Turns out, based on television, London is a hotspot for dirty cops and mob bosses. Who knew?) Maybe you're in the mood for something rooted in history.
Either way, there are plenty of fantastic British thrillers to choose from on the holy grail that is Netflix, but I have chosen seven that will have you falling out of your bed with suspense. You'll definitely need to be wrapped in a duvet for these films.