Give Your Halloween A Feminist Reboot With These Mind-Bending Reads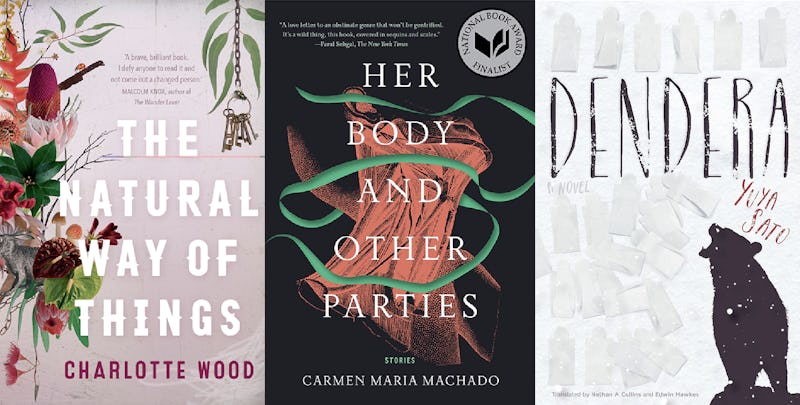 The horror genre sees women suffering — a lot. The classic horror film has plenty of grizzly deaths, but the killer, usually male, is likely to make the girl, usually a blonde high schooler, his victim. And have you noticed that in so many horrors, the last survivor is almost always a woman? Sure, that might seem vaguely feminist, but if the last surviving girl is unfortunate enough to find herself in a horror franchise, then she'll have to repeat the traumatising experience over and over. Why not experience something else, with help from these 7 feminist horror novels.
What's great about these books is that they imagine the format spun on its head. What if horror was at men's expense? Or, better still, what if horror could be used as a vehicle to either say something important, or as a window into the nuances of life you don't usually get to see? Well, with all the catcalling and leering and politicians who don't care about our bodies, sometimes just being a woman can feel like a horror story. So, this halloween, instead of enduring horror movie marathons which play out the same old male fantasies, read one of these groundbreaking novels.