7 Habits That Can Lead To Inflammation & Increase Anxiety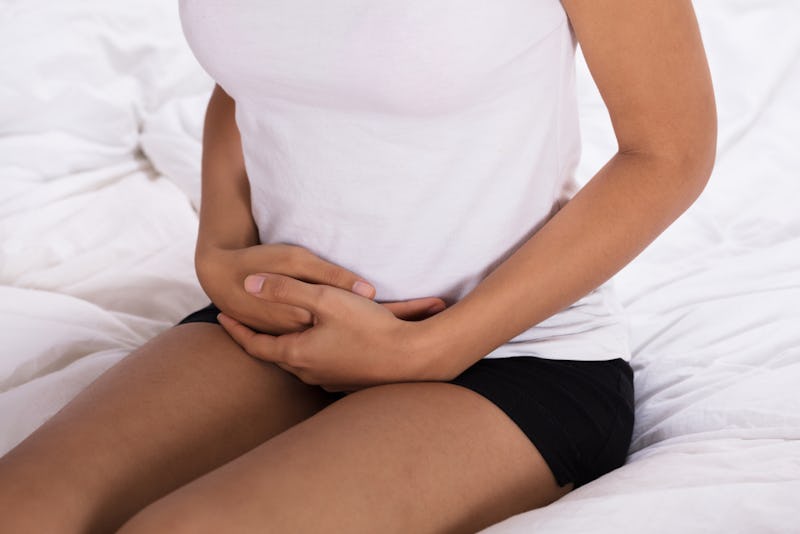 Andrey_Popov/Shutterstock
When you're experiencing anxiety, it's difficult to pinpoint where exactly it's coming from. It's easy to assume it has something to do with life circumstances or imbalanced hormones, but the source of your anxiety may actually be inflammation. In fact, you may not even realize how many of your everyday habits can actually play a role in how inflamed your body is and how your mental health reacts in return.
Studies have found that higher levels of inflammation lead to increased anxiety. "One theory that is gaining traction is that stressors that are accumulated in life (both psychological and physical) end up affecting the immune systems of people as they age, and result in the development of anxiety disorders as well as other physical problems we know that inflammation can strongly contribute to," clinical psychologist Dr. Julie Gurner tells Bustle. "These include cardiovascular problems, some cancers, intestinal problems, and immune system struggles."
To help minimize how anxious you are, it can be useful to pay attention to your habits, as some can lead to more inflammation in your body. By addressing these issues, you may be able to alleviate some of your anxiety. Here are seven ways that inflammation could be causing your anxiety, according to experts.