7 Habits That Keep Couples Faithful, According To Marriage Counselors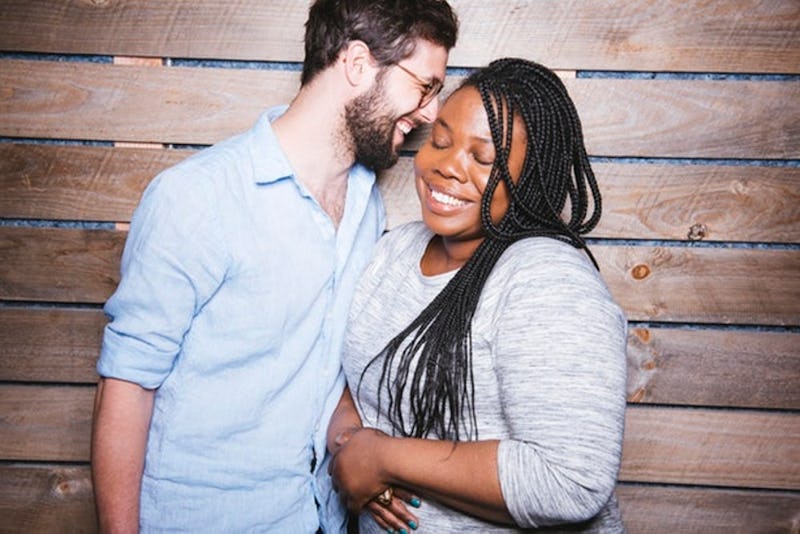 BDG Media, Inc.
Getting cheated on is probably one of the worst things that can happen to you when you're in a relationship. Even if you make the choice to leave, it's hard to get over the feelings of betrayal infidelity usually leaves you with. Although there are no ways to predict what will happen in your relationship, cheating doesn't have to be one of them. But luckily, marriage counselors say you can learn how to keep your partner from cheating.
Experts say that this doesn't mean you should employ manipulative tactics, but rather devote the time and care into your relationship to make sure your partner knows how you feel. "Everyone is susceptible to an affair because we need this connection. We need to feel like we matter, are cared for, and loved by our partner," Licensed Clinical Marriage and Family Therapist, Jessica Schroeder, tells Bustle. "I have seen really great marriages become affected by affairs because the emotional connection has gone away. We need to work at maintaining the emotional connection every day in our marriage."
Relationships, like anything of importance in life, take serious work. If you're not staying connected through communication or other means, experts say your relationship won't last. It won't matter whether someone cheated or not. So if you want to keep fidelity part of your relationship, here's what you should do, according to marriage counselors.