7 Experiences Every Couple Should Have To Bring Them Closer Together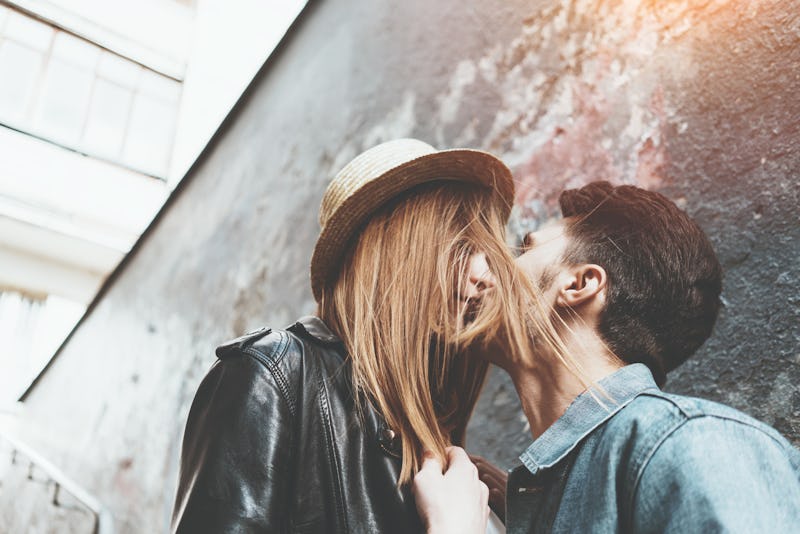 mooshny/Fotolia
When you enter into a relationship and start to become serious, you become a partnership. From there, it's all about experiencing things together, as a unit who fiercely has each other's backs. While some experiences will barely make a dent in your relationship, perhaps even being completely unnoticeable, other experiences aren't just unforgettable, but worth having simply because they bring you closer together. Even if you don't realize it at the time.
But not all of these experiences need to be as huge as dealing with overcoming a tragedy together or — gasp! — going on a three-week-long backpacking excursion through Southeast Asia. In fact, even throwing a party together can be an experience that teaches you about each other and brings you closer.
"For instance, if one of you is a hermit and the other is a social butterfly, a party may be a compromise over a keg and a rave," New York–based relationship and etiquette expert of Relationship Advice Forum, April Masini, tells Bustle.
So if you're wondering what sort of experiences will bring you and your partner closer in a long-term relationship, here are some to get started on experiencing together right now, from meeting the parents to attending an important event together.