7 Unexpected Habits You Learned Early In Life That Can Trigger Anxiety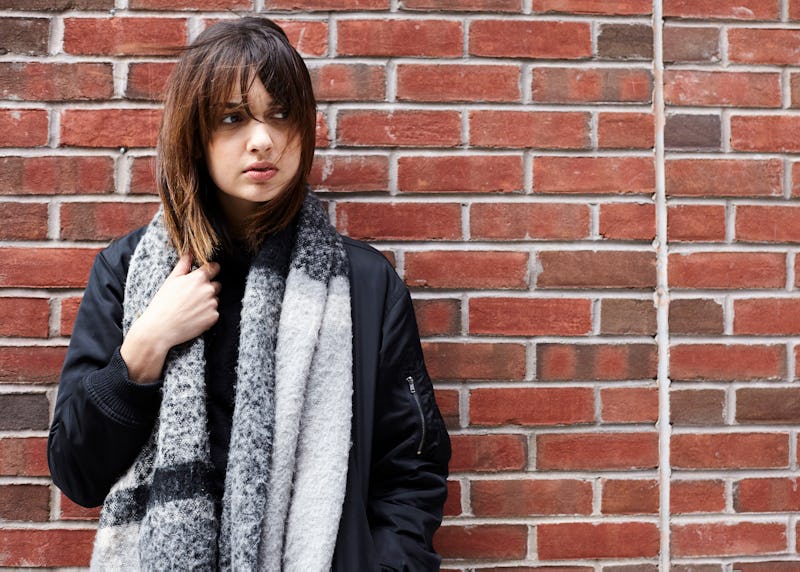 BDG Media, Inc.
We all experience anxiety for different reasons, but you're likely paying attention to what is causing you to feel uneasy in the present moment rather than things from the past. However, some early learned behaviors can actually play a role in how you feel now. There are a number of habits that cause anxiety that you might have learned early in life, and getting to the crux of these issues may actually help you feel better. Our early habits and ways we learned to navigate the world tend to have a bigger impact than we may think, especially when it comes to managing stressful situations.
"People begin learning how to deal with uncomfortable feelings, like fear and anxiety, when they are very young," psychologist Dr. Sal Raichbach PsyD of Ambrosia Treatment Center, tells Bustle. "In early childhood, we develop coping mechanisms through observation and experience. The problem is that not all coping mechanisms work, and sometimes they lead us back to feeling even more anxious. As we age, our behaviors become ingrained into who we are and how we act, even if they aren't effective."
Thankfully, it's never too late to change your behavior, which means you can work to counteract the effect of these early habits. Here are seven unexpected habits you might have learned early in life that can trigger anxiety, according to experts.