7 Home Remedies Your Mom Swears By That Don't Actually Work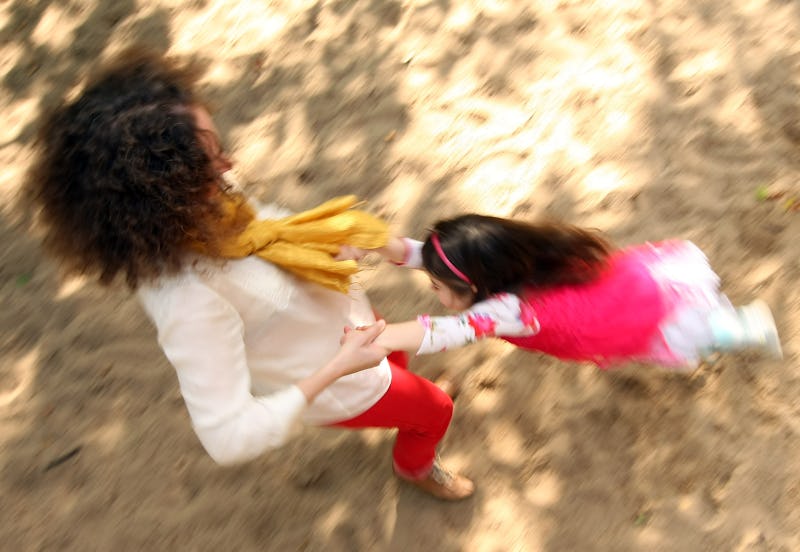 Adam Berry/Getty Images News/Getty Images
Gargling with salt water. Not drinking milk when you're sick. Downing a bowl of chicken noodle. At-home health remedies are often passed down in families from generation to generation, but how many actually do the trick when it comes to being sick? Just because many of these proposed cures make you feel childhood nostalgia, that doesn't mean the science is there to back these claims up. In fact, many common home health remedies your mom taught you don't actually work — and, in some cases, could actually make you feel worse.
However, not all DIY remedies you can recall from your childhood are complete bogus. In fact, many common family health recipes have turned out to be effective. As Parents reported, physicians agree that salt-water gargles actually do help soothe a sore throat, and using a baking soda and water paste on mosquito bites can quell the itchiness. What's more, according to research, using duct tape on warts, drinking honey water for a sore throat, and rubbing peppermint oil on your temples to alleviate a headache are all legit, too.
While Mom was probably right about most things, it may be time to retire some of the at-home treatments she used when you were feeling sick. From drinking Coke for a stomach ache to buttering up burns, here are seven mom health remedies that don't actually work.