7 Books Out This Month, Including A Dolly Alderton-Approved Rom Com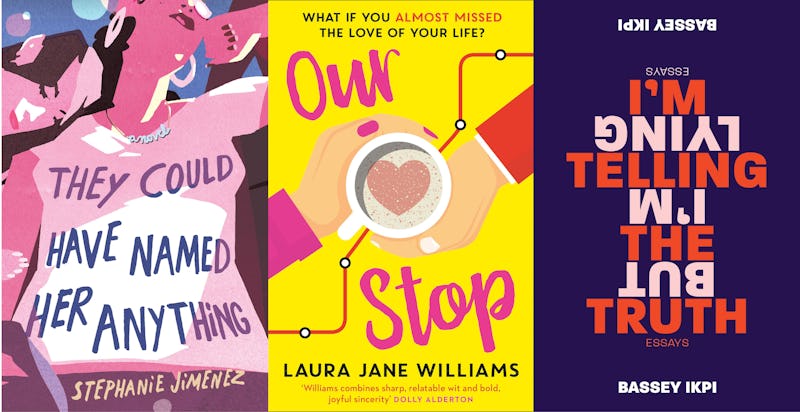 It's the second half of the summer and the second half of 2019, and there are still loads of incredible new books coming out this year. August means the last, but often hottest month of the summer in the UK. It's still very much holiday season, and there's nothing better than getting stuck into a good book whilst abroad chilling on a beach, or simply in a sunny park closer to home.
There are so many incredible books coming out this year, spanning across a wide range of genres, interesting topics, and styles. With all that choice out there, sometimes it can be a bit of a challenge to decide on which book to dive into next. If you are a fan of YA novels, and grew up reading Malorie Blackman, her new book Crossfire is sure to incite some nostalgia. Perhaps thought provoking essays like those by Bassey Ikpi, showing you a new perspective of other people's lives is more your cup of tea. Or maybe a hilarious romantic comedy will be the perfect distraction on your sticky commute to work.
Here are seven books, telling seven very different stories that are perfect to get stuck into this August: