7 Unmissable Shows Coming To Netflix That Will Totally Ruin Your Summer Social Life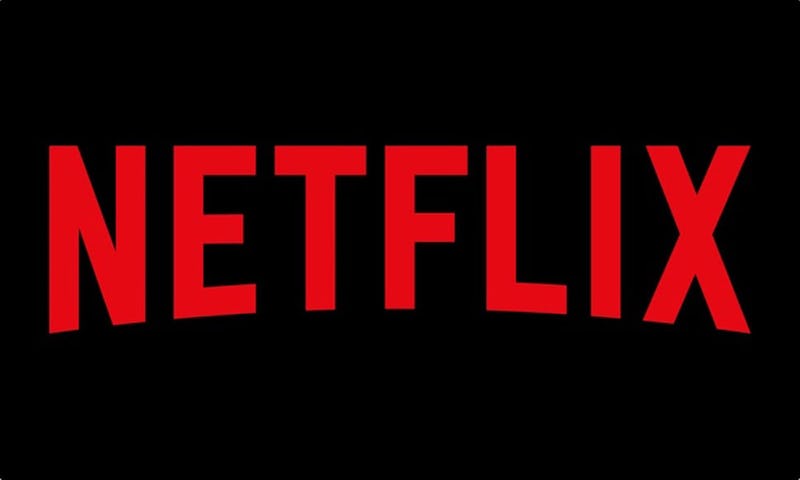 Netflix
It's summer, which means it's officially annual leave time. Who doesn't want a week off work when the sun's out, the weather's warm, and the world is generally a happier place? But come on, let's be honest here. What perfect day off would be complete without a long lie–in with your life partner, Netflix? Exactly. If that sounds like you, I have great news, my friend. There are a bunch of new Netflix series starting in July.
Oh yes, you heard me. The kind people that head up Netflix are planning on catering to your every need this summer. There are brand new seasons of some of the network's most popular shows in store, as well as some brand spanking new original series. Bring it on I say. With a heatwave in full blast across the UK, things are seriously heating up and who says your screens aren't heating up too?
Trust me, the crew over at Netflix HQ have put together lots of options that will have you yearning for at least one day of rubbish weather so you won't feel guilty about sinking your teeth into the latest viewing delights instead of heading outside. Here, I've compiled a list of all the exciting newbies that will be popping up on your screen in just a couple of days' time. Enjoy.