7 Nonfiction Books Too Creepy To Be True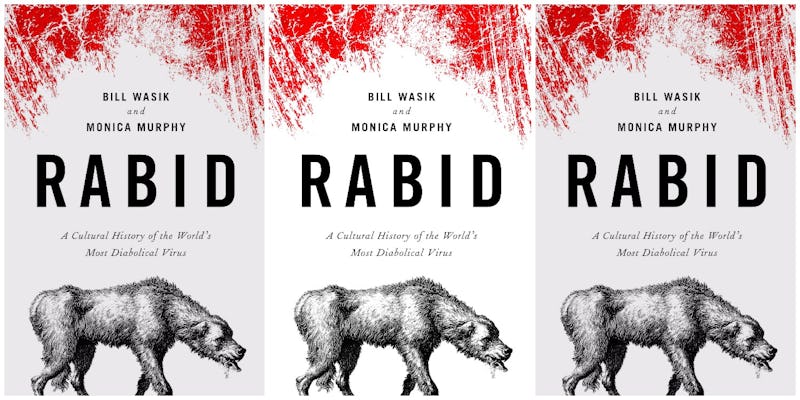 Here are two words that I feel strongly should never go together: "horror" and "nonfiction." Look, I have enough trouble getting through creepy novels that are based on true events, but straight up nonfiction horror? No, nope, no thank you, I will be here under the covers if anyone needs me. And yet… once you start down that creepy path it's impossible to pull yourself away from these horrifying, grotesque, all too real stories. Once you start reading, you just can't stop. Here are a few books that seem way, way TOO creepy to be true.
Even if you (like me) are a scaredy cat, you just might find yourself pulled in by these true, creepy stories. Because reading about monsters and whatnot, you always have a vague sense of safety, knowing that nothing will jump out of the book to harm you (I mean, I assume other people have that feeling, I am always convinced that It from It is about to pull me down a storm drain).
But reading horror nonfiction? Forget it. There's nothing stand between you and a vortex of sheer terror. But hey, we could all use a good scare every once in a while, so here are some deeply, unnervingly creepy stories that you won't want to believe actually happened: