7 Questions You Should Be Asking Your Potential Roommates Before Moving In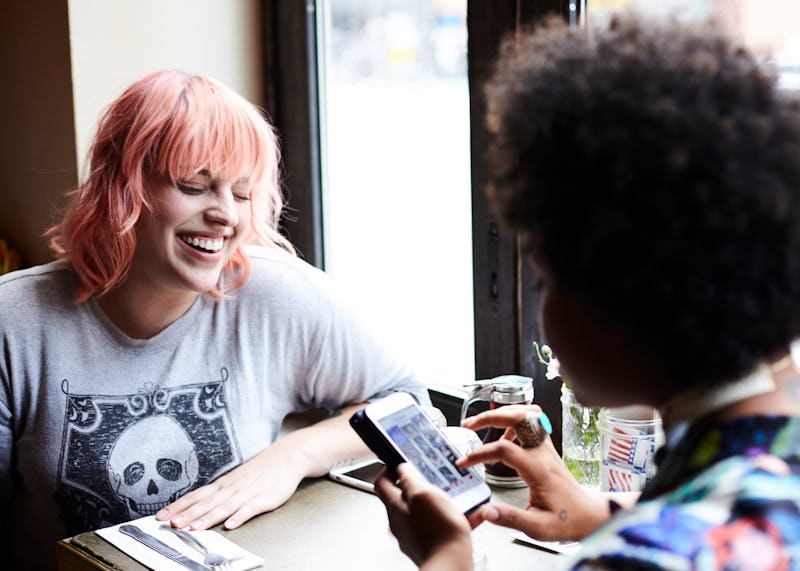 Hannah Burton/Bustle
When you're pressed for time, or need to make rent ASAP, you might find yourself in a less-than-ideal roommate situation. This has happened to the best of us, and isn't the end of the world. But if you can, try to make a point of asking your potential roommates a few questions — before signing anything official.
You don't have to conduct an investigation, but you should delve a little deeper than surface-level conversation to make sure you're all on the same page. When it comes to sharing a space, you'll want to create as harmonious and safe a situation as possible, and sometimes that means weeding through people who just won't be a good fit.
"As much as you want to respect their privacy, their private issues are going to become your issues as soon as you move in," Joshua Klapow, PhD, clinical psychologist and host of The Kurre and Klapow Show, tells Bustle. "Better to know before you get into it." It's fine to voice your concerns about larger topics — such as significant others — but you'll also want to ask about the small stuff, too. Do they like quiet? When do they wake up? Questions like the ones below will help you find a great roommate, and hopefully prevent problems from occurring down the road.