7 Questions To Ask Yourself After A Bad Breakup To Help You Move On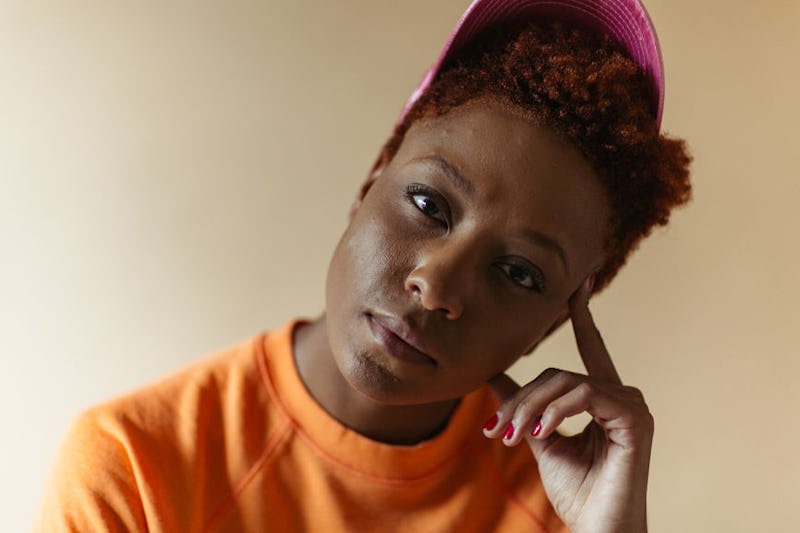 Rachel Gulotta Photography/Stocksy
If you're trying to get over a breakup, it can feel like an impossible task. A bad breakup can leave you feeling confused, lonely, and even bitter. Sometimes you see the breakup coming, and other times it can completely blindside you. But either way, it's important to come to terms with the breakup in order to move on.
"Oftentimes, breakups are very painful, and it is important to process that pain," Jessica Schroeder, LCMT, registered play therapist, and certified emotionally focused couples therapist, of the JS Therapy Group, tells Bustle. "It is critical to get over your ex — not only to become emotionally healthy, but also to prevent carrying experiences forward into new relationships."
But it's easier said than done. If you feel like you'e reeling from a breakup and not sure how to move forward, it can help to check in with yourself and take stock of the relationship — the good and the bad — in order to help you move forward. Often, sitting down with yourself and asking some tough questions can help you think things through and ultimately process the breakup. So if you're feeling lost, start with asking yourself these questions — they might just help you let go.