What Your Low Tolerance For Boredom Says About Your IQ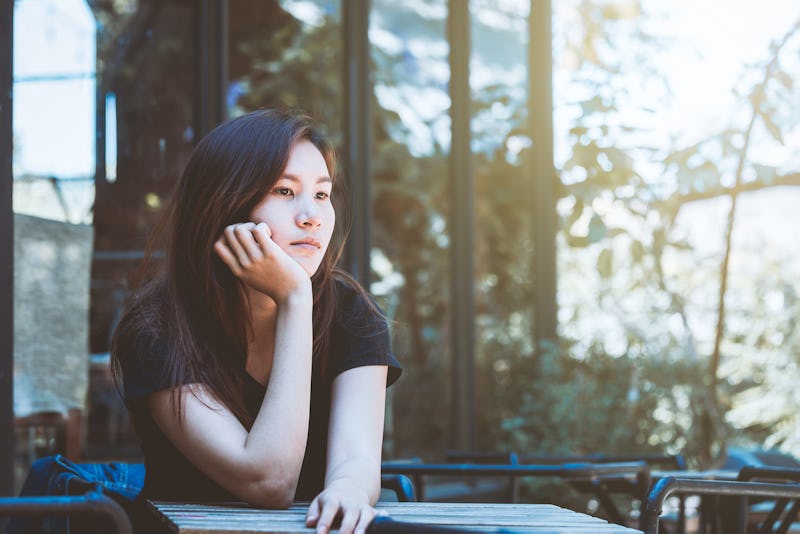 PPstock/Fotolia
Nobody likes being bored, but I really take it to the extreme. I'll excuse myself from parties if the conversation turns to small talk. During one retreat where internet use was prohibited, I snuck under my blanket to use mine. In other words, I have a low tolerance for boredom. And how someone handles boredom can actually tell you a lot about them.
On the one hand, my tendency to avoid boring situations can be healthy. I know myself well enough and prioritize my time enough to understand when I'd be better served by doing something else and to make an exit unapologetically. On the other hand, being bored isn't always avoidable. And when I realized that being stuck in unavoidably boring situations filled me with disproportionate rage, I figured that was probably something to look at.
By forcing myself to sit with boredom, I learned a lot about myself. I learned that because of my tendency toward worry and self-criticism, my mind was not a very pleasant place to be, which contributed to my need for distraction. I also learned that through mindfulness and positive thinking, I had the power to make my mind a more pleasant place. Now, I still seek out situations that provide more stimulation when I have the option. But when I don't, I can direct my mind toward constructive and positive thoughts, rather than wanting to jump out of my skin.
If you share my low tolerance for boredom, here are some things that could say about you. Some are advantages and some are things to work on, so you'll have to decide which it is for you. Maybe, as with me, it's a combination.