7 Romantic Movies Coming Out This Summer — Including A Tearjerker Starring Oscar Isaac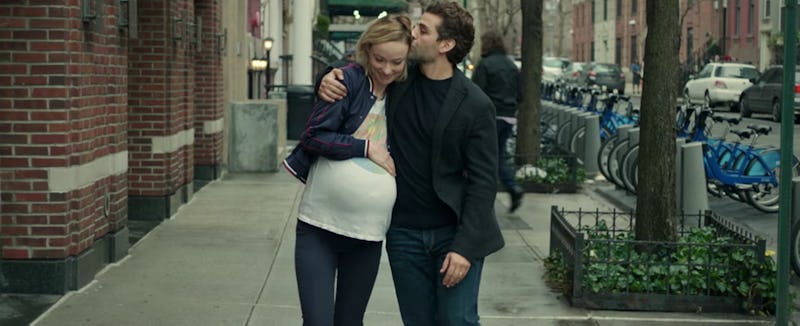 Amazon Studios
If you love romantic movies, there's no time like the summer. The season tends to bring plenty of rom-coms and romantic dramas to choose from, all of which appeal to all of our fantasies of the ultimate summer fling. Thankfully, there are several romantic movies coming summer 2018 that are bound to keep any fan of the genre entertained and swooning in her seat.
Some of the most highly-awaited romantic movies of the year are coming this summer. There's the Crazy Rich Asians adaptation starring the absolutely hilarious Constance Wu, marking her first role in a major studio film. If you thought that was exciting, wait till you hear this: the Mamma Mia sequel Mamma Mia: Here We Go Again is coming this summer, too. Meryl Streep makes her return, and even Cher has an appearance as Streep's character Donna's mom. It's pretty hard to beat that.
If romantic comedies aren't your thing, don't fret — there's also something for you. Oscar nominee Timothee Chamalet stars in Hot Summer Nights, a coming of age movie that involves a steamy romance (unfortunately not with Armie Hammer, sorry!). Even if you're not big on romance movies, you'll surely want to check out at least one of these when summer comes.