Why Teen Feminists Are The Ones To Watch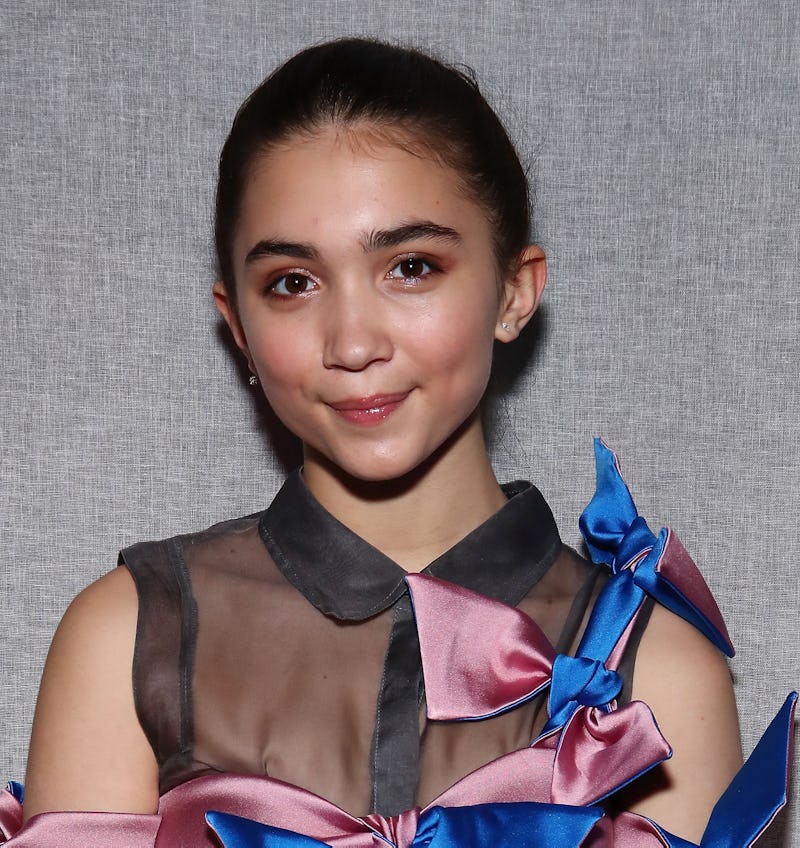 Astrid Stawiarz/Getty Images Entertainment/Getty Images
Outside of being asked to teach adults how to use Snapchat (or whatever the social media du jour happens to be), teenagers have to fight to be taken seriously — but in many ways, teen feminists are the ones to watch right now. It's all too easy for adults to equate a lack of life experience with ignorance, and honestly, having been a teenager once myself, yes, they do dumb things sometimes. But that doesn't mean they live on a different planet where everything is perfect and nothing hurts until they turn 18.
Millennials tend to get the all the credit (or disparagement) for being socially progressive, but by all indications, the current generation of teenagers is just as forward-thinking. For one thing, they kind of have to be — research has shown that the proportion of multiracial teens is going to increase sharply by 2050, and according to a 2016 study, less than half of teens identify as straight. In my experience, it's a lot harder to judge a group of people when your best friend is one of them, or if you're a member of that group yourself. Furthermore, an international survey of adolescents shows that 40 percent of Generation Z considers climate change the biggest challenge facing the world in the next ten years, and 80 percent believe current leaders haven't done enough to protect the environment.
And beyond the statistics, a quick sweep of any adolescent-dominated corner of the internet shows just how important gender equality is to young people today. Here are seven signs young feminists are the future.