7 Signs You Don't Need To Break Up, You Just Need An Emotional Nap From Your Partner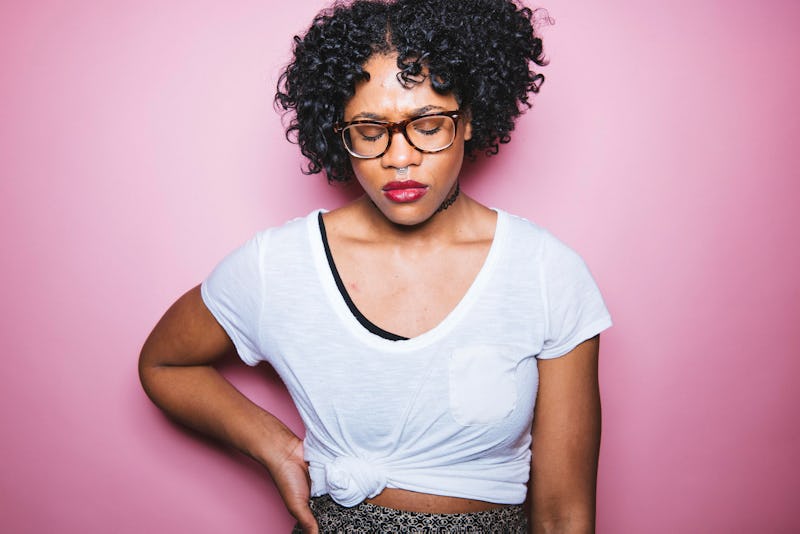 BDG Media, Inc.
There can be a lot of pressure in a relationship to always feel happy. You might feel like being in a good relationship means that you're always together, always exuberant, and that you never feel the slightest twinge of discord. But that's just not realistic. It's totally normal to need a break from your partner from time to time. In fact, taking some time off can help you come back to your relationship feeling happier and stronger — you can think of it as a little emotional nap.
Sometimes when things are feeling tense in a relationship, you really only need a little break, rather than a breakup. "An emotional nap is not always an indicator that you need to break up, it can simply be a time to explore and gain some insight into what you've been feeling and why," Joanna Townsend, a life coach and a Washington D.C.-based psychotherapist for Blush Online Life Coaching, tells Bustle. "It's important to use space productively and look at the bigger picture, not as a reason to ruminate or dwell on negativity." If you have a productive emotional nap, you can come back stronger than ever.
What are the signs that you need an emotional nap, rather than to actually break up? Here's what the experts have to say.