7 Signs Your Relationship Is One-Sided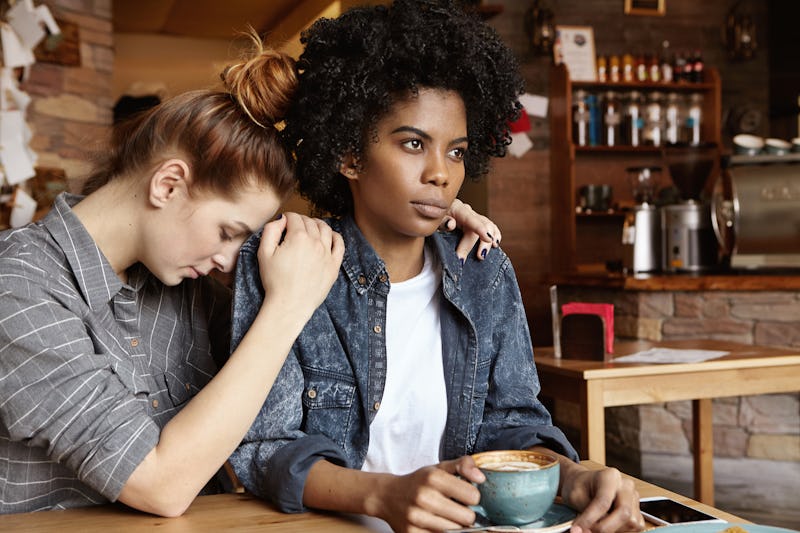 Fotolia
You should always feel like equal partners in a relationship, but it's surprising how frequently it just doesn't work out that way. Sometimes, one partner gives more than the other. And sometimes, it's a lot more. In some cases, it's because they're less emotionally invested. Maybe they're still keeping theyir eyes open or rebounding. "If you started dating right after [they] got out of a relationship, chances are you're the rebound and the placeholder," New York–based relationship expert and author April Masini tells Bustle. But sometimes, even if they care about you a lot, they may just not be pulling their weight in the relationship. In that case, you may need to reconsider how suitable of a partner they are.
It may be difficult to admit that you're putting more into the relationship than your partner is. We want to think that they're just as invested as we are — and are willing to show it. So you may need to cool things off to see if they step up to the plate. "The easiest way to gauge your partner's interest is to hang back a bit," relationship therapist Aimee Hartstein, LCSW tells Bustle. "Are they reaching out and making efforts? If not, the relationship might be more unbalanced than you realize."
Here's what you need to keep an eye out for.