7 Signs You're Holding Yourself Back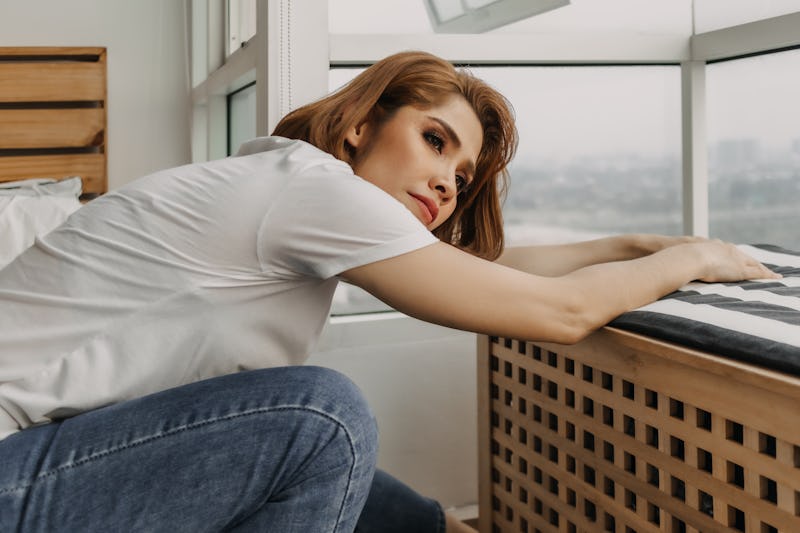 Rachata Teyparsit / EyeEm/EyeEm/Getty Images
While it's good to strive never to fall into the fruitless trap of comparing ourselves to other people, the truth is most of us have spent at least some time sizing ourselves up against peers, family, and even our former selves. And the hard truth is that there are several signs you're holding yourself back — including over-analyzing how you measure up to everyone else That's the not-so-good news, though. The good news is that we've all got room to grow.
A few years back, I was working a corporate desk job and had gotten to the point where all of my previous passion had been sapped. I no longer wanted to be at the job... and yet I stayed for years after my initial epiphany. I was miserable the entire time, but I didn't want to "upset the apple cart." When I finally did get up the nerve to submit my resignation, I realized I was the one who held the power to change my life all along. I just hadn't.
If you suspect you're not living life fully and with intention, you might be holding yourself back. Whether your sabotaging yourself sub-consciously, out of fear, or for whatever other reason, you have it in you to break the cycle. Here are a few signs you might need to loosen the reins on your own life.