7 Small Things Your Partner Will Say Every Day If They Love You The Way You Deserve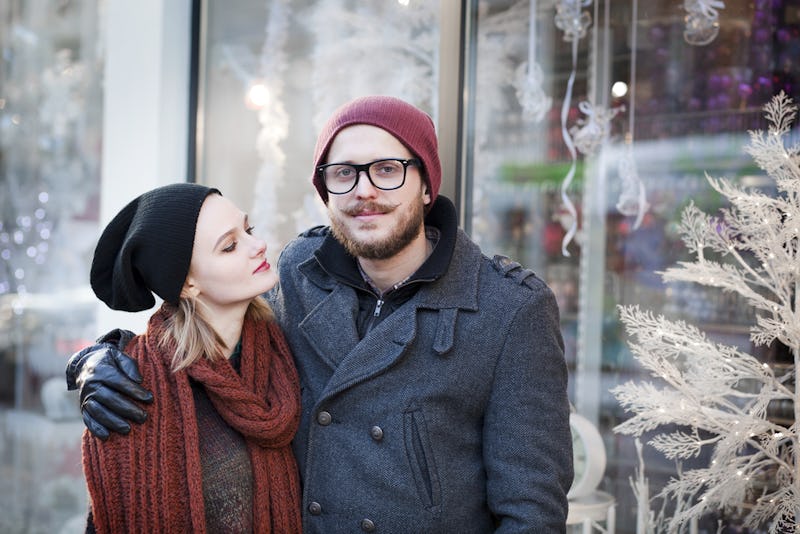 YuryKo/Shutterstock
Everyone deserves to be with someone who loves them unconditionally. But how do you know if your partner is it? According to experts, you'll know if you pay attention to the small things your partner says to you each day.
"John Gottman, a relationship researcher, says that for a relationship to remain positive we need five positive interactions for every one negative interaction," Michelle Terry, licensed counselor and relationship expert, tells Bustle. "The little things add up and matter in the long run for helping a relationship thrive. Without them, it's nearly impossible to outweigh the negative interactions that happen."
While doing nice things for each other can increase your positive interaction count, the things you say to each other each day matter a lot as well.
According to Terry, when your partner loves you the way you deserve, they'll treat you with respect and kindness. They'll make you feel loved and wanted through both actions and words, and they'll also be committed to meeting your needs. As Steve Dziedzic, relationship expert, founder and CEO of Lasting, tells Bustle, the only way your partner will know what your needs are is through communication.
You can't always assume to know how your partner feels about you. So here are some things your partner will say each day if they love you the way you deserve, according to experts.