The 7 Stages Of Social Media Detox Prove The Light At The End Of The Tunnel Is REAL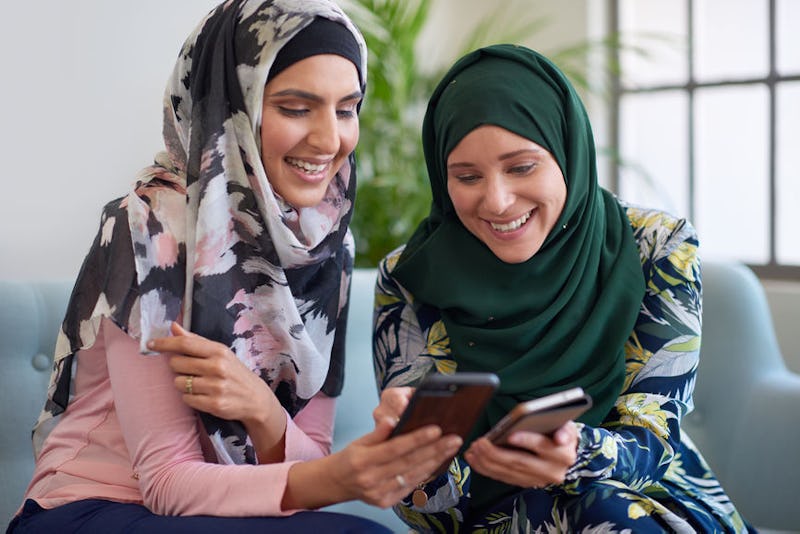 Daxiao Productions
If I have said it once I have said it a thousand times, social media is the absolute worst, and just about one of the most addictive and low-key self destructive ways to procrastinate. So, maybe you want to take your power back, and if you do, these six stages of a social media detox are something you have got to be ready for. Brace yourselves y'all, for the social media free tundra.
As if day-to-day life isn't enough of a mine field regarding not feeling good enough, social media was created by Lucifer in order for you to see other people seemingly having a far better/more fun/filtered life than let's be honest — they actually are. Well guys, it's time to get your groove back on.
Delete those accounts. Just do it. Delete Facebook, delete Instagram, maybe you have a Tumblr? Or a MySpace kicking around? Babe, kick it all to the kerb and live your best life. But let's be real here, if you're drinking a bit too much booze or maybe eat a bit too much chocolate it's not like "oh hey, just stop" is it? Well, not unless you're someone with reservoirs of will power, and let me tell you — you will need to dig deep to cut this particular vice.