7 Subtle Things That Can Take The Magic Out Of A Relationship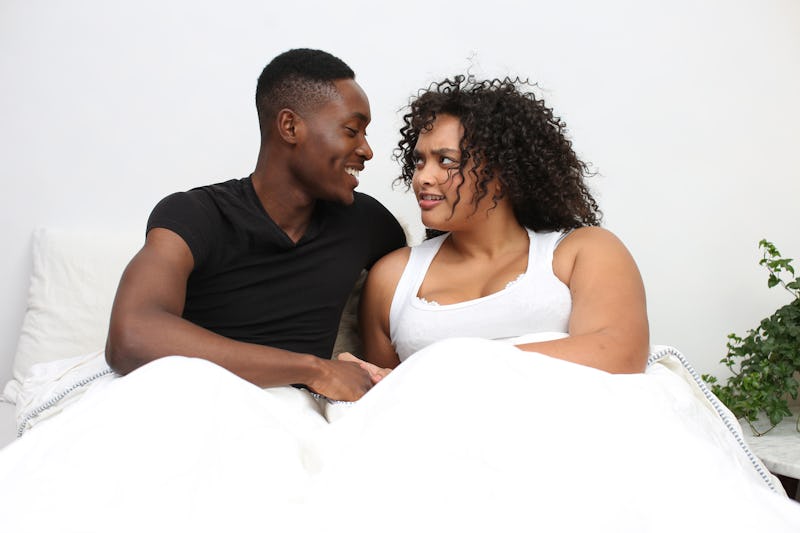 Ashley Batz/Bustle
Relationships are always great in the beginning. As time goes on, the magic that was once so present can slowly start to fade. But according to experts, it doesn't have to. All you have to do is be careful of the subtle behaviors that may be taking the magic out of your relationship.
There are many different ways to define the "magic" in a relationship. For instance, Jocelyn and Aaron Freeman, relationship coaches and authors of The New Power Couple, tell Bustle, it's the "authentic, transparent connection that leads to the ongoing experience of love." While Dr. Caroline Madden, relationship therapist and author defines it as "the spark."
Regardless of how you see it, the magic of a relationship is usually felt in the beginning when everything is new and exciting. The good news is, you can keep it alive. "Instead of looking for ways to breathe heat back into your relationship after the fact, consider some ways to keep the magic alive by not killing it to begin with," matchmaker Joann Cohen, tells Bustle.
Nobody wants the magic in their relationship to fade. So here are some ways you may be taking the magic out of your relationship without you realizing it, according to experts.