7 Sustainable Fabrics To Help You Build A More Eco-Friendly Wardrobe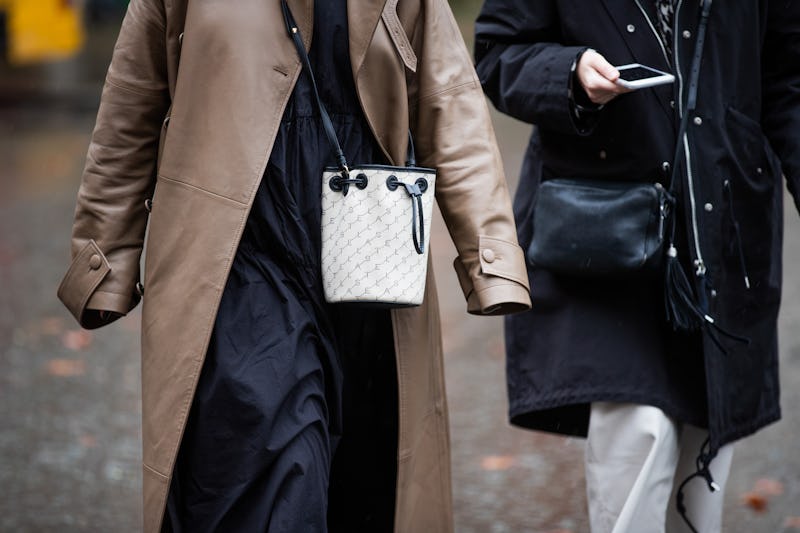 Christian Vierig/Getty Images Entertainment/Getty Images
With a climate crisis on the horizon, there has never been a more appropriate time to commit to sustainable fashion. In an industry where trends are always changing, bringing new styles and fabrics to the fore, it can seem quite a challenge, however it can be done — just ask Stella McCartney.
The British designer is known for putting sustainability front and centre, using eco-friendly fabrics such as upcycled denim and environmentally-friendly faux fur in her collections. In a 2019 interview with The Guardian McCartney stated, "It's my intention to stand shoulder to shoulder with the conventional houses and show that you can actually be respectful in your supply chain and manufacture." A point driven home by fellow British label Vivienne Westwood, which for decades, has carefully sourced raw materials and used low impact dyeing techniques on its fabrics.
These pioneers have paved the way for up-and-coming designers such as Central St. Martin's graduate Katie Jones to experiment with eco-friendly fashion. Jones' first collection launched in 2014 and was praised for its bold use of knitwear produced from unwanted yarn. A more sustainable approach is gradually trickling down to the high-street, too with brands like H&M and Weekday selling organic cotton products and environmentally-friendly faux leather.
If you're eager to make a difference, here is a list of eco-friendly fabrics with designs on your wardrobe.