7 Things No One Ever Told You About Your Vulva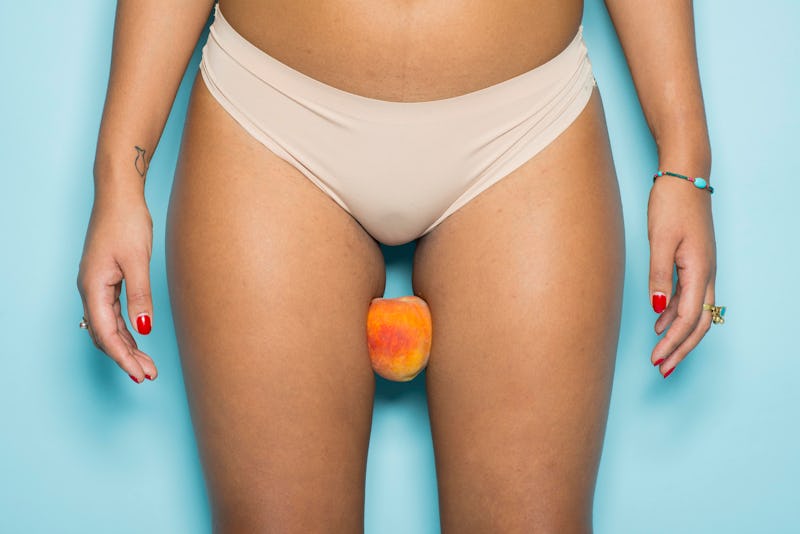 BDG Media, Inc.
Oh, the vulva! What a great body part. Or, should I say, what a great collection of body parts. The vulva is the external genitalia found on cisgender women and other people who are assigned "female" at birth (AFAB). It's all the fun bits that connect the inside of your body — including your vagina and internal clitoris and uterus — to the outside of your body. And if you have a vulva, chances are there's a whole bunch of things that no one has ever told you about it.
Why, you ask? Because sex negativity. Because Puritanism. Because we live in a country where only 13 states require that sex education be medically accurate. As a result, so many women and AFAB people don't know the parts and function of what they're packing. How many holes do we have? What happens when we're turned on? Where does the pee come out?
If you can't answer one or more of those questions, don't worry — you're not alone. And lucky for you, I'm a certified sex educator who loves to talk about vulvas! So here are seven things no one ever told you about your vulva. (And when you're done, don't miss this cartoon — which is not safe for most workplaces — by Erika Moen about the vulva and vagina. It's a must-read.)