7 Surprising Things That Can Be Causing Your Constipation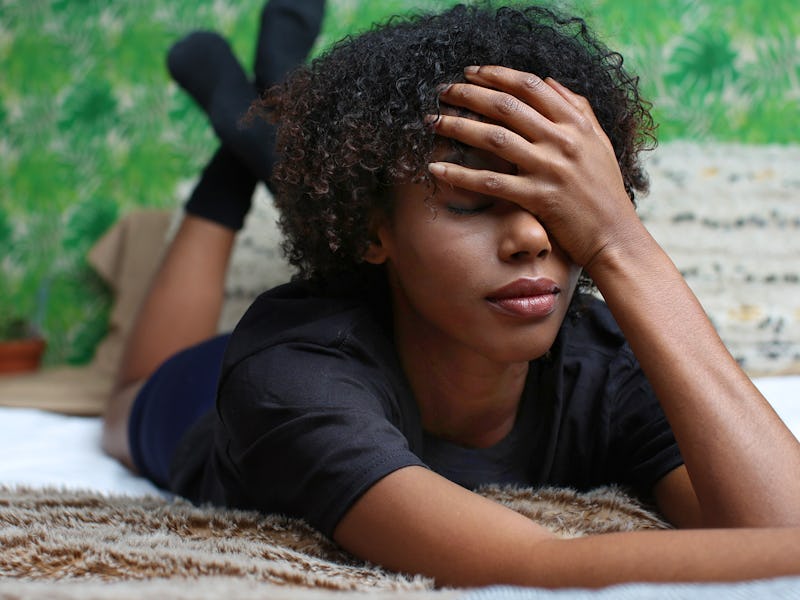 Ashley Batz/Bustle
It's not fun to talk about, and it's not a fun reality. But when your digestive system is backed up, it's something that can really put a damper on life for a few days. While you might think you know the reason for your lack of movement, so to speak, there are some surprising things that cause constipation that may be worth taking into consideration!
That being said, it's important to keep in mind, one of the greatest factors when it comes to digestion is overall levels of stress, something that researcher at Nature Builds Health, Bart Wolbers, tells Bustle is one of the most common reasons people have gut issues today.
While of course there are many other things to consider, Wolbers recommends incorporating stress-relieving techniques into your routines no matter what else might be contributing to your bathroom woes.
Meditating, movement, and engaging in activities that you really love all help to counter stress, and will no doubt help any kind of issue you're having in the bowels, he says. Along with that, take a look below at a few other reasons you might be struggling to poo.