7 Things You May Be Doing That Are Keeping You From Meeting "The One"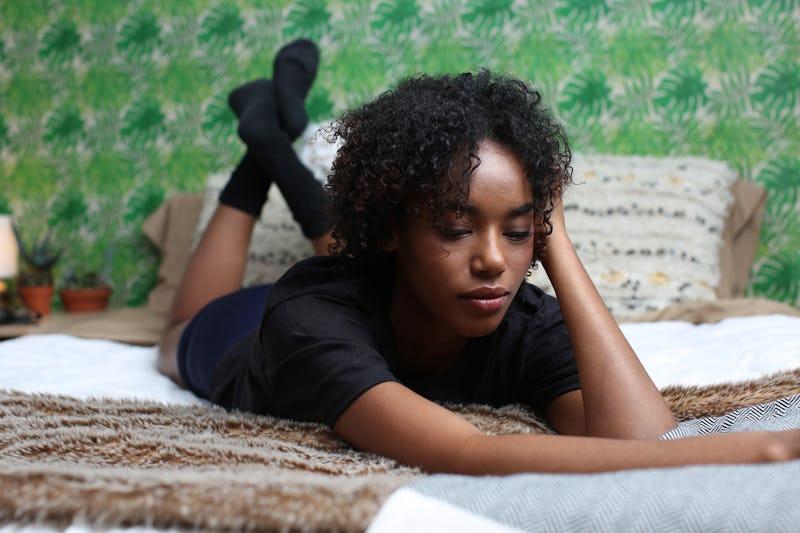 Ashley Batz/Bustle
Let's be real, the road to finding "The One" can be rough. When you never seem to find the right match or you keep getting into relationships that never actually go anywhere, it's easy to lose hope and feel discouraged. This has nothing to say about you or your worthiness of finding love. Everyone is worthy and deserving of a happy relationship. But if you're stuck in an endless of cycle of attracting the wrong people, experts say, there may be things you're doing that are repelling the right person from coming into your life. The worst part is, you may not even realize you're doing it.
"If you have not had much luck in the dating or relationship area of your life, you may be closed conditionally," relationship expert and spiritual counselor, Davida Rappaport, tells Bustle. When you're "closed conditionally" you've likely told yourself, "I'm open to being in a relationship if I find someone I actually like or connect with." But the problem with this is, you end up closing yourself off to the possibilities around you.
As Rappaport says, if you really want a relationship you need to open yourself up to it. "The trick to avoiding missing the right one is being open regardless of attracting a bunch of 'wrong ones,'" she says.
Being closed off is definitely one way to keep from meeting new people. Here are some other more surprising things you may be doing that can keep the right one from coming into your life, according to experts.