5 Ways To Find The Relationship You Want This Year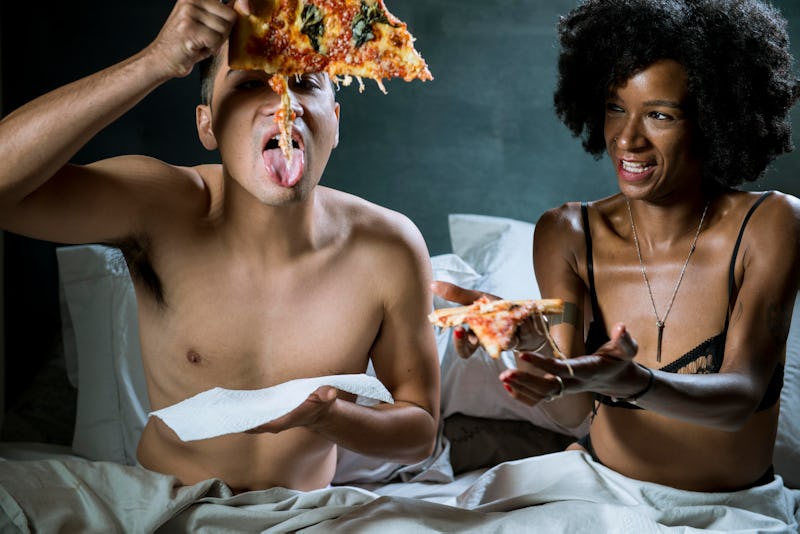 BDG Media, Inc.
Last year is finally behind us and 2018 is here, which means you're probably being bombarded with social media posts screaming for a "new year, new you". And, though it might seem cheesy, there's definitely some truth in it — there's something cathartic and refreshing about a new year and the chance for change and rebirth. So there's no better time to prioritize. And, if relationships are important to you, it's a great time to commit to finding the relationship you want. Because at some point, a lot of us get sick of dating whoever we bump into and want to find something that actually works.
Because, let's face it, just basing our dating lives on who we're attracted to often doesn't work. "Attraction is very illogical. Stability and maturity don't factor into raw attraction," certified counselor Jonathan Bennett tells Bustle. "That's why it's important early in the relationship to make sure that the person you date has some degree of maturity." I've certainly learned that lesson the hard way. And don't get me wrong, a relationship just based on attraction and sex can be great — if that's what you're looking for. But if you want a long-term relationship that's based off of a deeper connection, it can be harder to come by. Here's what you need to know to get the relationship you want in 2018.