7 Surprising Reasons Your Blood Sugar Levels Are Out Of Whack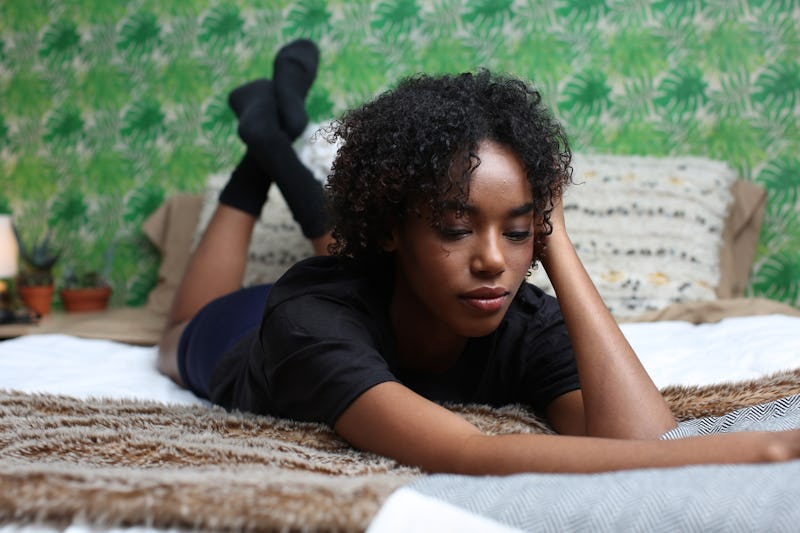 Ashley Batz/Bustle
If you're someone who has issues with energy levels, tends to get irritable or spacey, and struggles with cravings or hunger issues, you may be suffering from unsteady blood sugar levels. Aside from irregular eating habits — or the potentially risk of diabetes — there are a number of surprising reasons your blood sugar levels may be off. Your diet is important when it comes to your blood sugar levels, but many other unsuspecting habits can also play a role in blood sugar regulation as well.
"Steady blood sugar levels help you feel your best," Natalie Rizzo, MS, RD tells Bustle. "A drop or spike in blood sugar can negatively affect how you feel throughout the day and generally lead to a crash in energy levels. Most people who don't have diabetes don't see all that much fluctuation in blood sugar levels because the body does a good job of regulating it. Still, certain things can make the blood sugar fluctuate."
If you do feel like your blood sugar levels are unsteady, it can often be hard to tell what the culprit is, especially since so many factors can come into play. Here are seven surprising reasons your blood sugar may be out of whack, according to experts.