7 Things To Stop Taking Personally, Because They Say Nothing About You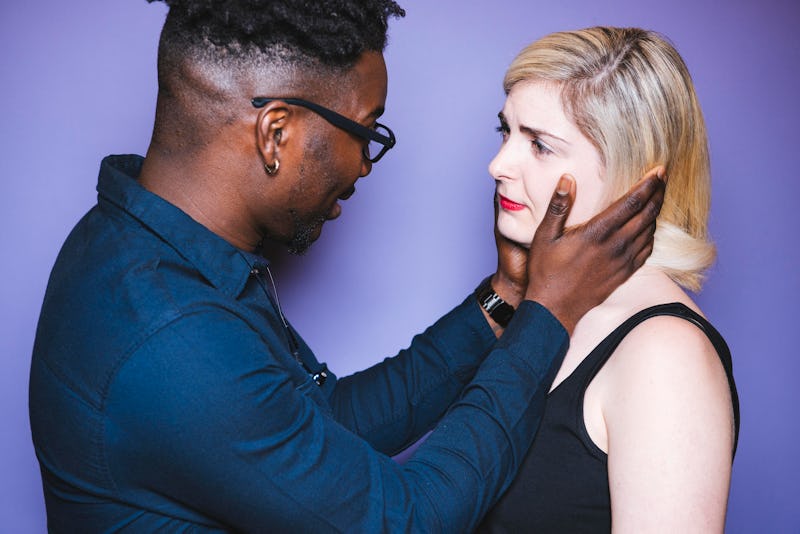 BDG Media, Inc.
I grew up constantly hearing not to take things personally. But this always seemed kind of disingenuous to me. Sometimes, people's reactions to you really are about you, and you should take responsibility for the way you're impacting others. On the other hand, some things people say about you have nothing to do with you. So, how do you tell the difference?
"How we view other people, and likewise, how they view us, is not entirely within our control," practicing psychologist and Harvard lecturer Holly Parker, PhD, author of If We're Together, Why Do I Feel So Alone?, tells Bustle. "Sure, we can influence how someone sees us through our words and the nonverbal messages we send (e.g., our tone of voice, our facial expressions, and our body posture), but that's not all that goes into how we humans see each other. People also have their own filters that they see other folks through. These filters affect how we understand and interpret each other's behavior."
If you keep getting the same feedback over and over again from multiple people, that might be a reason to take something personally, says Parker. Or, if you've done something to hurt another person, you should take responsibility for that (and, ultimately, it doesn't matter if it's more about you or them). However, you shouldn't generally take the following things personally, because they're usually more about the other person than they are about you.