7 Things You Should Never Do If You're A Sensitive Person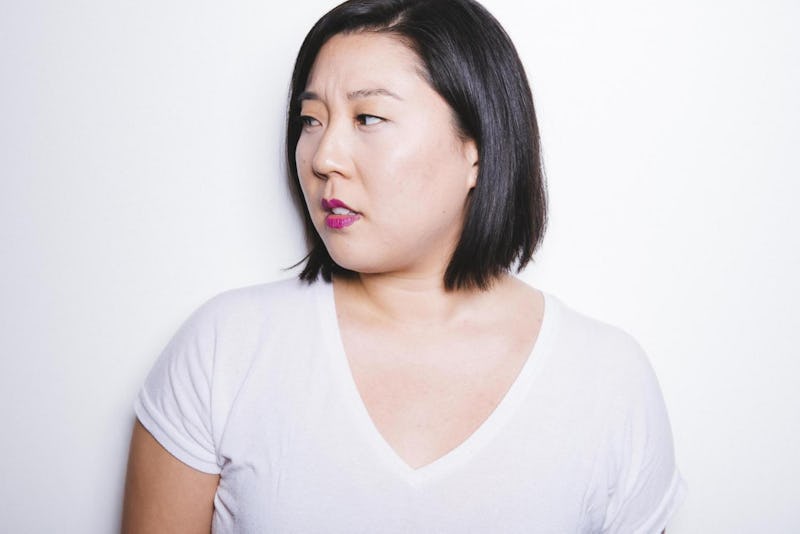 BDG Media, Inc.
I am a sensitive person, a highly sensitive person. I may try to roll like I'm tough, and I am to a degree, but ultimately, I'm extremely sensitive and it doesn't take much for me to crack. My threshold for just about everything, from bright lights to loud sounds to pungent smells to human suffering, is practically zero to none. Me trying to get through the day without crying over something is near-impossible.
But despite the fact that I'm well aware of how sensitive I am, I actually don't do much to protect myself from situations that will exacerbate my emotions. More often than not, I throw myself to the wolves, so to speak, blindly hoping for the best, then chastising myself later when the result is emotion-overload. Sensitive people, especially highly sensitive people, really need to be proactive in protecting themselves. In other words, there are things we should straight-up avoid.
"If you are a particularly sensitive person, you should never surround yourself with negative, toxic people," licensed psychotherapist, mental health advocate, and author, Allison Abrams, LCSW-R, tells Bustle. "Who we surround ourselves with impacts us significantly. If you spend a lot of time with people who are critical and put you down often, this will have a negative effect on your self-esteem and sometimes can even contribute to depression. Instead, focus on the healthy, positive relationships in your life, or seek out new ones."
But in addition to cutting toxic people and relationships from your life there are a handful of other things that may prevent you from keeping your mind and body at peace. Here are seven big ones to avoid.