7 Times You Should Give Into Your FOMO Vs. 5 Times You Should Resist It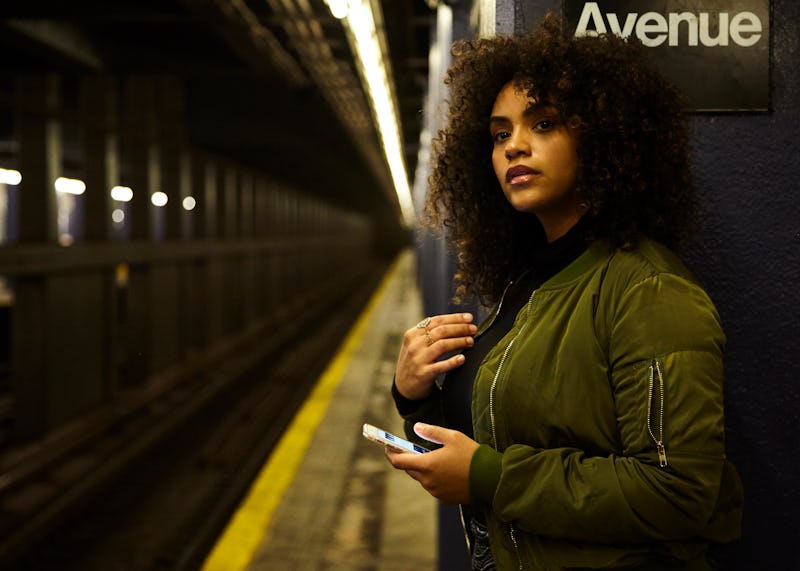 Hannah Burton/Bustle
Making tentative plans can feel like a low-stakes way to keep an active social calendar without overwhelming yourself or your schedule. But once plans roll around, it's common to get stuck between the fear of missing out and the desire to duck out. If you're always cancelling plans, it might be time to unpack when you should actually give into the rush of avoiding socialization, and when it's better to get out and about.
It's important to acknowledge the difficulties that stem from the pressure to be social. "FOMO is the modern-day sense of peer pressure that can encourage people to do things they don't truly want to do because fitting in and following the crowd is more desirable," Devoreaux Walton a modern etiquette expert and founder of The Modern Lady, tells Bustle. But even without the fear of missing out pulling you in another direction, your heart might feel confused about what to do, especially with all the buzz around how cancelling plans feels so good (and can be self-care).
So if you find yourself teetering between flaking and following-through, experts have a few tips on how to gauge whether socializing really is the right thing to do.
Here are seven times you should give into your FOMO versus five times you should resist it.