7 Expert Tips For Living Your Best Single Life In 2019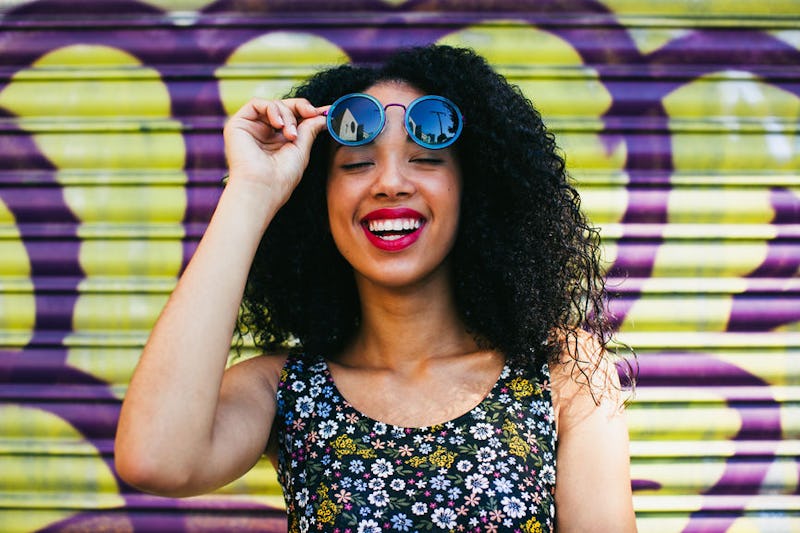 BONNINSTUDIO/Stocksy
If you're looking to set a 2019 goal, there can be a lot of pressure to achieve traditional "life goal" events — like meeting someone, getting married, or having a baby. But if you're heading into the New Year single, rather than giving into societal pressure to settle down, why not focus on making 2019 the best year of your single life?
"If your 2019 goal is to find a partner, it may be time to reevaluate," Joanna Townsend, a life coach and a Washington D.C.-based psychotherapist for Blush Online Life Coaching, tells Bustle. "Your relationship status does not and should not define you. Relationships also take work and finding a partner is not magic. So instead, focus on aligning yourself with who you are and what matters most to you as an individual to live your best single life this year."
Just because you're flying solo, there's nothing stopping you from having an amazing, fulfilling life — in fact, you get more time and resources to focus on getting to be the best version of yourself. When you're in a relationship, your energy is split between you and your partner. Here's how to head into 2019 living your best single life, according to experts.