8 Signs Being Single And Not Dating Is The Right Choice For You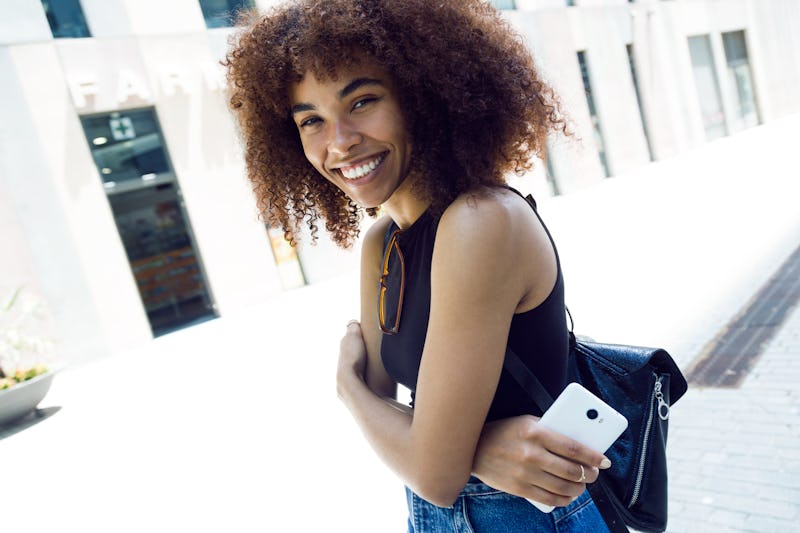 nenetus/Fotolia
For some singles, dating and pursuing relationships — either in a casual or more serious context — can be a fun and fulfilling experience. But being single and not dating is a totally healthy lifestyle choice, too... it just isn't one that's often represented in our culture. Society puts a lot of pressure on singles to settle down and find "The One," but the truth is that you should never feel obligated to pursue a romantic relationship for any reason.
"While a healthy relationship is certainly a beautiful thing, there are also plenty of benefits to staying single as well," Logan Cohen, LMFT-S, tells Bustle. "Someone who is single can have their immediate surroundings reflect their specific needs MUCH more consistently than if in a partnership. Single people also have a lot more time to develop their platonic social network, grow professionally, and even do their own personal growth work while not being distracted by the concerns of a partner."
If you're genuinely interested in finding a partner — or even just in finding a hookup — of course you should feel empowered to date. But sometimes, being single and not focusing on dating at all can be the best course of action. Here are eight signs that you might be happier if you take a dating hiatus, according to dating experts.