7 TV Shows Streaming Now That'll Start Your 2019 Off Right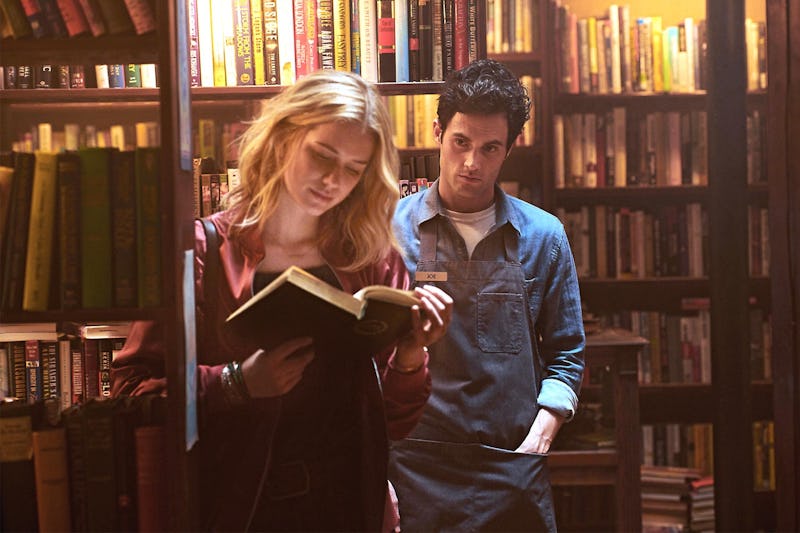 Netflix
Congrats, everyone: we've finally made it to 2019. After a tumultuous last 12 months due to political upheaval that caused many people to end the year exhausted, we're now in the throes of a new year, and I think I can speak for all of us when I say that no one wants 2019 to be a repeat of 2018 in that regard. One little thing you can to to make sure that doesn't happen? Starting the year off by streaming some high-quality TV shows that'll put you in the perfect mood for the rest of the days to come.
That's not to say that all of the shows mentioned on the list below are lighthearted and funny, because there are some serious dramas in the mix, too. But all of these TV shows, streaming now, will make your 2019 start off on the right note due to the messages they send, their compelling storylines, or simply the enjoyment you'll undoubtedly have watching them.
So if you've gone through your regular streaming options and you're not sure what series to try out next, take a look at the below picks — all selected by Bustle's Entertainment editors — and choose your favorite. Nothing says "new year, new me" like the discovery of a great TV show, am I right?