7 Books Penned By British Authors That Are Hitting The Big (& Small) Screen In 2019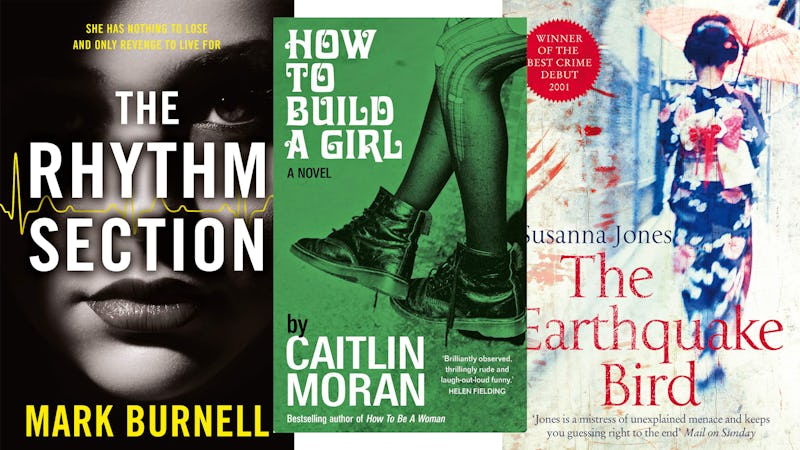 Amazon
Whether you realise it or not, so many modern films and TV series have taken inspiration from books. The Handmaid's Tale and Orange Is the New Black are just two book-derived small screen titles to have dominated TV audiences in recent years. But the silver screen also has its fair share of novel adaptations. Several 2019 titles have already been released, but there will be plenty more book adaptations in the latter half of 2019.
While American authors tend to make up the majority of lists, a few UK-based writers are seeing huge success this year. Caitlin Moran's hilarious How to Build a Girl is becoming a full-on film, starring both renowned and up-and-coming acting talent. Two debut authors, Emma Healey and Susanna Jones, will also witness their first books on the screen. Healey's will be shown on BBC One while Jones' is expected to hit cinemas in late 2019.
Then there's adaptations from some of the book and comic world's biggest names. Philip Pullman's His Dark Materials trilogy is experiencing yet another adaptation via a star-studded BBC series while Watchmen duo Alan Moore and Dave Gibbons will see their work influence an upcoming HBO production.
If you're a fan of reading books before watching the TV shows or films they inspired, add these to your summer reading list, pronto.
This article was originally published on