7 Unexpected Differences Between Going Through A Phase Vs. Growing Apart From Your Partner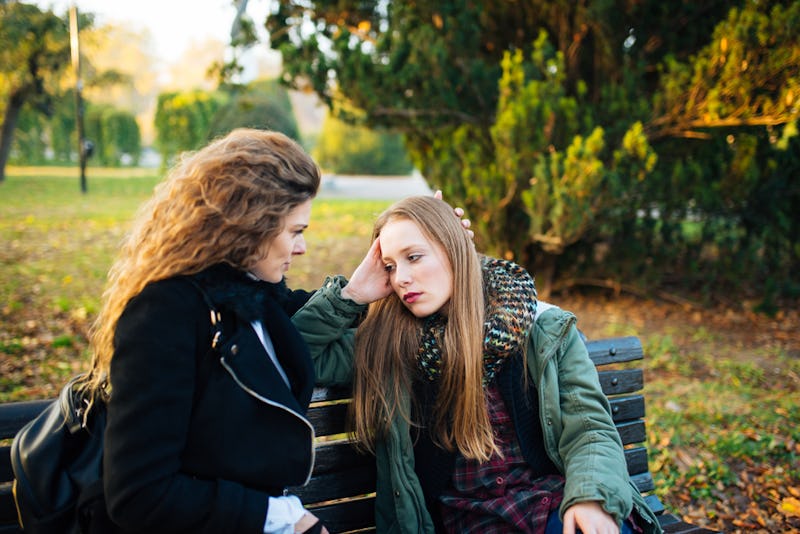 Vera Agency/Shutterstock
It can be a really confusing time in your relationship when you've started to notice some distance between you and your partner. For some, the distance could just be a phase that couples go through. For others, it could be a sign that you're actually growing apart. Telling the difference isn't always easy, but according to experts, there are a few key things you can look out for.
"Time can tell the difference between a phase and growing apart," New York–based relationship expert and author, April Masini, tells Bustle. For instance, some people tend to get moody and reactive if they're having a bad day. Because of that, they may pull away for a bit or ask for space, which is common.
But if they're constantly moody and in need of space, that can be a red flag to watch out for. As time goes on, your partner's patterns will start revealing themselves to you. As Masini says, "These patterns will let you know whether someone's behavior is simply a phase that's triggered by something in other parts of their lives, or if it's not a phase and something that doesn't end."
If it's the latter, their behavior will intensify in some way. Time can reveal a lot, but when you're in the middle of it, it can be confusing. So here are some unexpected differences between going through a phase and growing apart, according to experts.