7 Unexpected Things Most Women Don't Know About Their Period, According to OB/GYNs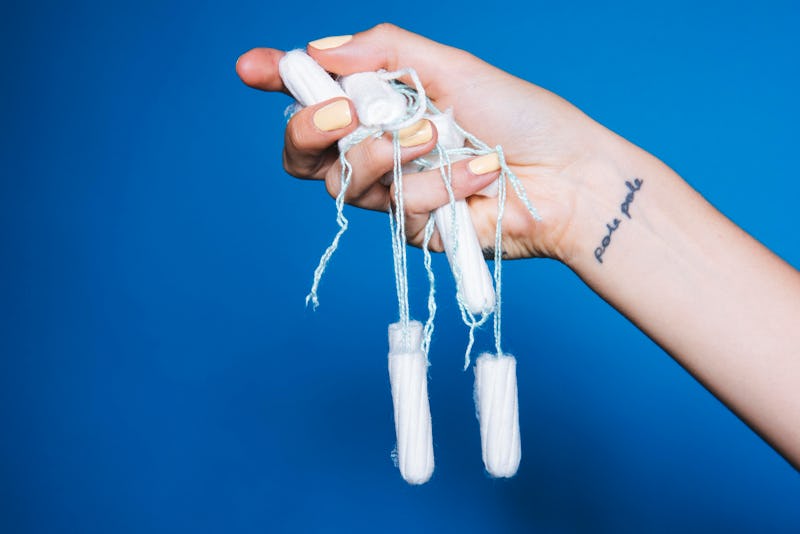 BDG Media, Inc.
There aren't many opportunities for women to learn much about the way their menstrual cycle works. Sex-ed barely skims the service, and most of us rely on the internet or quick visits to our doctor for information. Because of this, there are a number of things women don't know about their period, and some of this information might come as a surprise to you. When it comes to your menstrual cycle, there's a lot more going on than we might realize.
"Even though this is a natural process that [...] women go through, it is not necessarily communicated well as to why we have periods, what that means, and what to look for when things seem not right with our cycles," Jessica Vaught, MD, a gynecologist at Winnie Palmer Hospital for Women & Babies, tells Bustle. "Menstrual cycles can be considered a taboo topic, and if mothers weren't properly educated, then they cannot educate their daughters. And so the cycle continues."
Beyond the symptoms of PMS, how long our periods last, and how we need to take care of them, most of us aren't well-versed on all things menstruation. Here are seven unexpected things that most women don't know about their periods, according to OB/GYNs.