7 Ways To Get Yourself Seriously Hyped For The Spice Girls' Summer Tour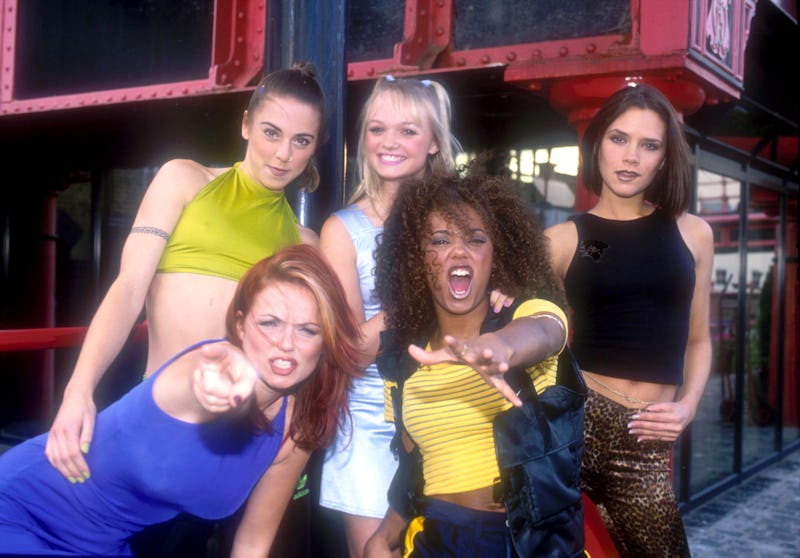 Andre Csillag/Shutterstock
Are you one of the smug few who have tickets for the Spice Girls Reunion tour? Me, me! I am! Moohahahaha. Anyhow, if you are going to be spicing up your life, I'll bet you are looking for ways to get in the mood ahead of the big event. Well, there are lots of ways to get ready for the Spice Girls Reunion tour. And don't worry guys, I've got every budget in mind.
The Spice Girls are IMO the best band of all time and I don't care what anybody says. I've been a die hard fan since day dot and a huge part of me is devastated that, despite being a hoarder through most of my 20s, I didn't hoard the Spice Girls merch from my youth! Don't worry though guys, I have been stocking up ever since.
Being a true fan means making sure you fill you boots with all of the different available Spice Girls experiences. Whether those are unique one-off trips and shows, or just getting a tonne of their supply from the comfort of your own home. Will you annoy your flatmates? Probably, but who cares. You have to get what you want what you really really want.