How To Help When You Can't Donate Money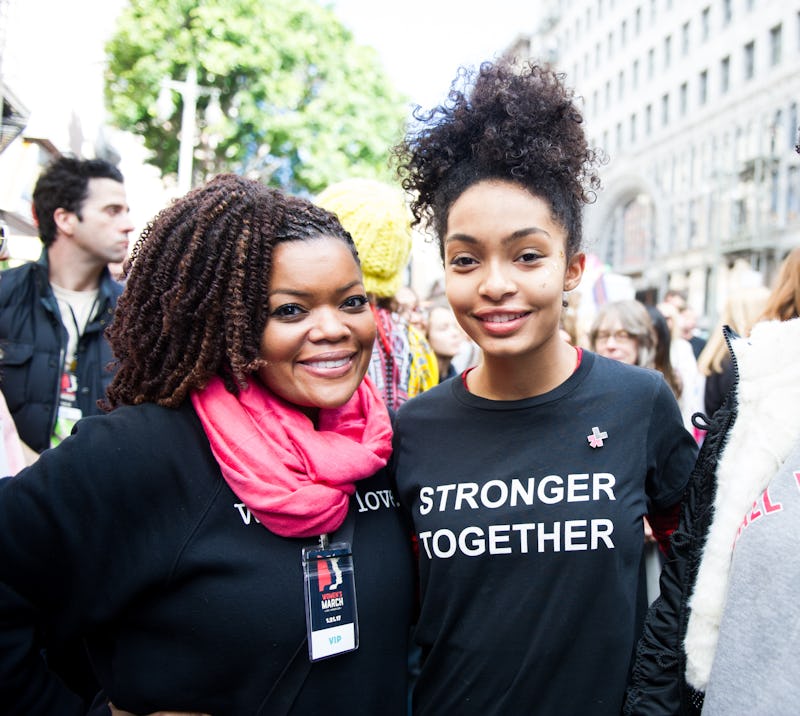 Emma McIntyre/Getty Images Entertainment/Getty Images
We've been talking a lot lately about how to help and support the organizations we believe in. If you don't have financial means to donate to organizations you love, however, you might be wondering: How can I help causes if I can't donate money? This is a valid question no matter what your financial background is; whether you're living in poverty, up to your neck in debt, or simply operating on a tight budget, it's valid to look at your bank account and decide that you can't part with any extra cash. But luckily, that doesn't mean you can't still help out, especially in this tumultuous and often frightening time.
In fact, it's likely that for many organizations, your skills will be more useful than your money. Sometimes organizations will put out calls for volunteers and specific services on their website or social media pages; other times, they simply have contact information. If you have a specific way you'd like to work with an organization, or simply want to know what they might be in need of, feel free to reach out and simply ask. And if they happen to be full-up on helping hands right now, move along to the next one (and maybe check back with the first one later). It doesn't hurt to give particular attention to smaller organizations that might not attract the limelight of certain heavy-hitters or more established organizations, either.
Still unsure of what you can offer? Check out the seven suggestions below as a good starting place, and remember: Creativity is valuable, so think outside the box!