7 Work Habits That Are Sneakily Messing With Your Productivity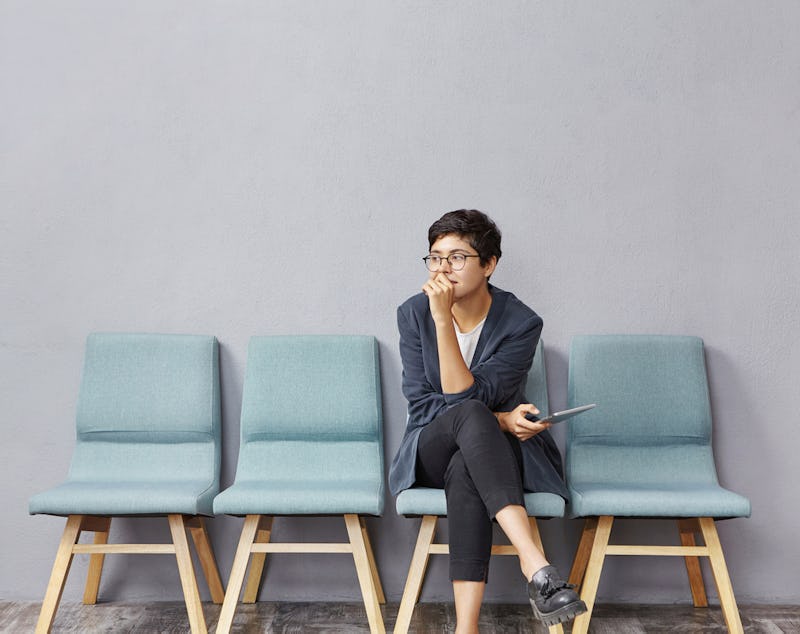 Wayhome Studio/Shutterstock
In the age of hustle culture, productivity is key. Whether you're completing a fun side project in your off-hours, or have a full work day ahead of you, optimizing your time can make a noticeable impact on the quality of your efforts. Just like anything else in life, your habits can make a substantial difference on how you end up using your time. While habits can't be good or bad of themselves, you might not realize that certain work habits might be messing with your productivity.
It's easy to get into certain patterns of how you spend your day. You might not notice how keeping social media open keeps you from submitting your expense report, or how meal prepping your lunch means you often eat at your desk without breaking. And while productivity isn't everything — quality not quantity, right? — it can be helpful to approach your nine-to-five more mindfully.
According to the Bureau of Labor Statistics, the average American clocks in 8.6 hours a day at work. Yet some studies suggest that as little as three hours in the work day are actually used productively. Taking breaks is, of course, important, but if you're actually struggling with getting through tasks, some of your regular routines may unwittingly be making the process more difficult. Here are seven habits that may be affecting your productivity, and easy ways to turn them around.