7 Young Adult Books Coming Out This Autumn That'll See You Through Til Christmas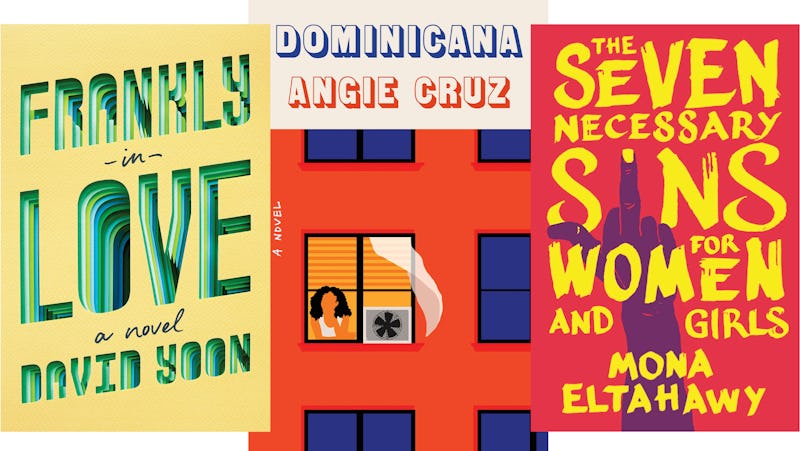 Whether you're a teen, just entering your twenties, or in the midst of "adulting," there's still so much you can get out of coming-of-age books. While the clue is in the name when it comes to their target audience, Young Adult books are really for everyone. If it's pure escapism or a little bit of inspiration you're after, you'd be a fool to write off YA writing. Here are the seven of the best Young Adult books out in Autumn 2019 in the UK. Your school days may be long gone but autumn always feels like a bit of a fresh start. So, why not see in the colder months with one of these awesome YA books?
From romantic vampire thrillers to a feminist call to arms, if you're a fan of YA writing, you're in luck this autumn. There's enough awesome work coming out to get you all the way through until Christmas.
As I mentioned above, I'm a big believer that even if you don't fall into the category of "young adult" anymore that's no reason not to enjoy YA books. Some of my favourite novels and non-fiction books fall comfortably into the category of YA and coming of age and I love them more every time I pick them up to re-read them. And with the wide selection of YA books being released in autumn 2019, why not try reading something in this genre and seeing what you think? You never know, it may make a complete convert out of you.
Here are seven of the best to keep your eyes peeled for.