Trader Joe's Just Quietly Dropped 8 Game-Changing New Baked Goods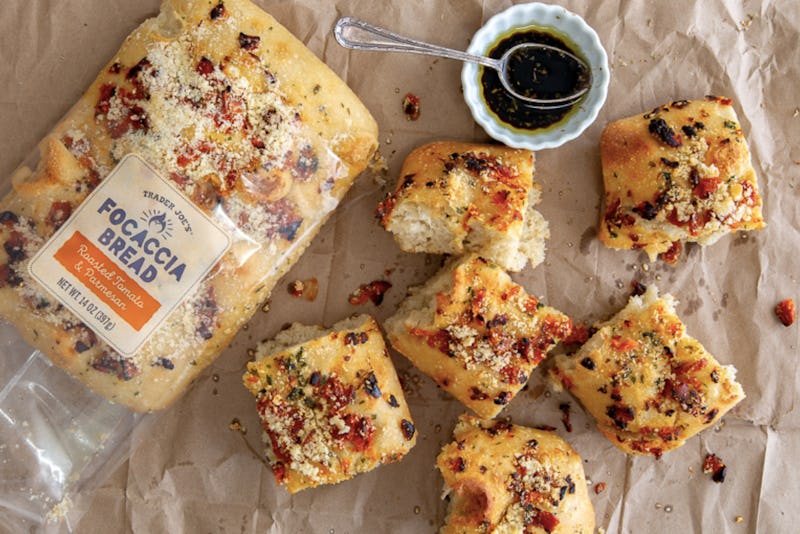 Trader Joe's
Are you tired of the meals you're cooking every week? Do you crave something baked and delicious but don't have the time to deal with prep and wrangling your oven? You're in luck, because your favorite neighborhood grocery store has something for you — here are the eight best baked goods to drop at Trader Joe's this season, pretty much guaranteeing you'll never be able to have a salad for lunch ever again.
Because Joe knows that people like variety, he's always coming up with new and delicious creations. And let's be honest: He knows what you want. Baked goods are everyone's jam, so Joe worked extra hard this season to come up with some great ones for you.
What makes them even better is that they're ready to enjoy. You no longer have to find the time to bake for yourself. You're a busy bee, life is stressful, or maybe you just can't boil water without starting a fire. Worry no more. Joe's got you covered.
Enjoy these goodies any day of the week. They're also perfect for entertaining guests if you want them to have something tasty to nibble on but don't want to bother making it yourself. (I feel you.) If you're in the mood for something of the baked variety, here are eight mouthwatering options from Trader Joe's.